Festive City in Doncaster
🎄🎄Why not visit Doncaster during the festive period with lots of promised family fun and entertainment🎄🎄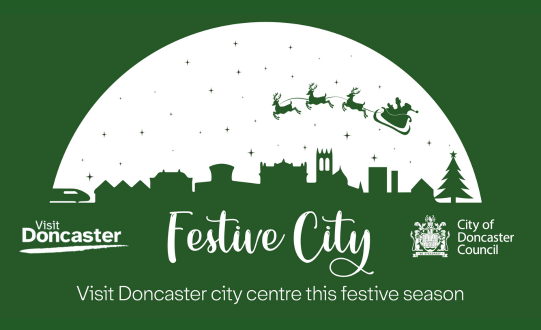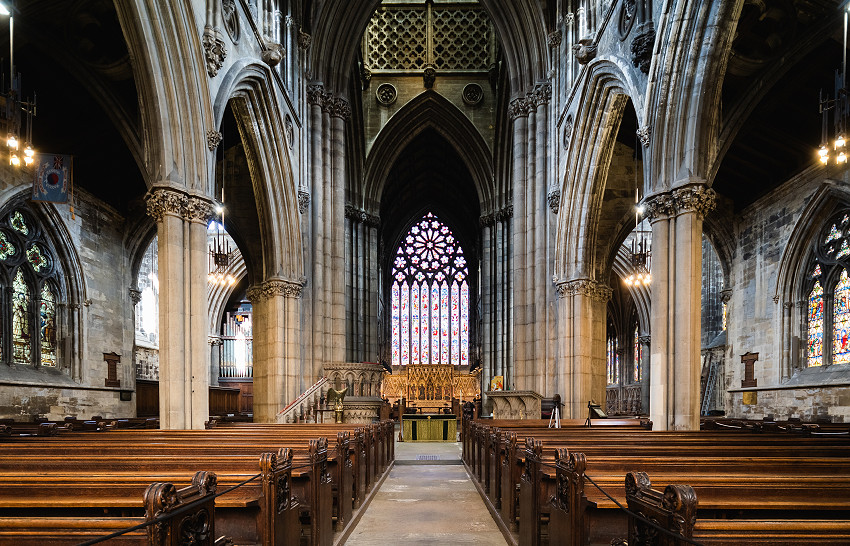 Ben Harrison Photography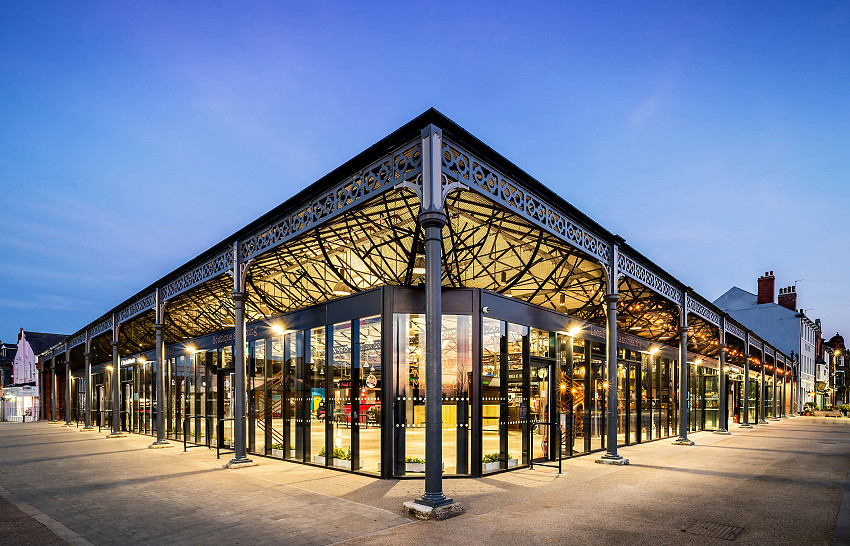 Ben Harrison Photography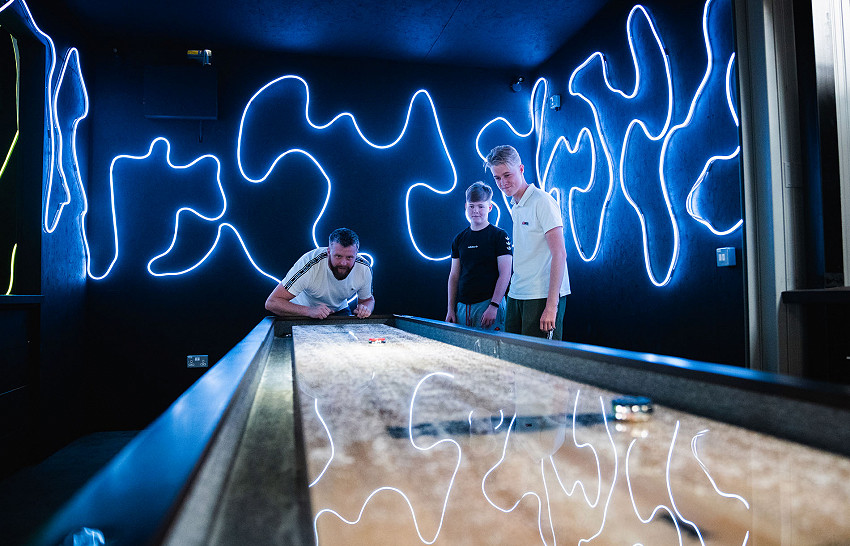 Ben Harrison Photography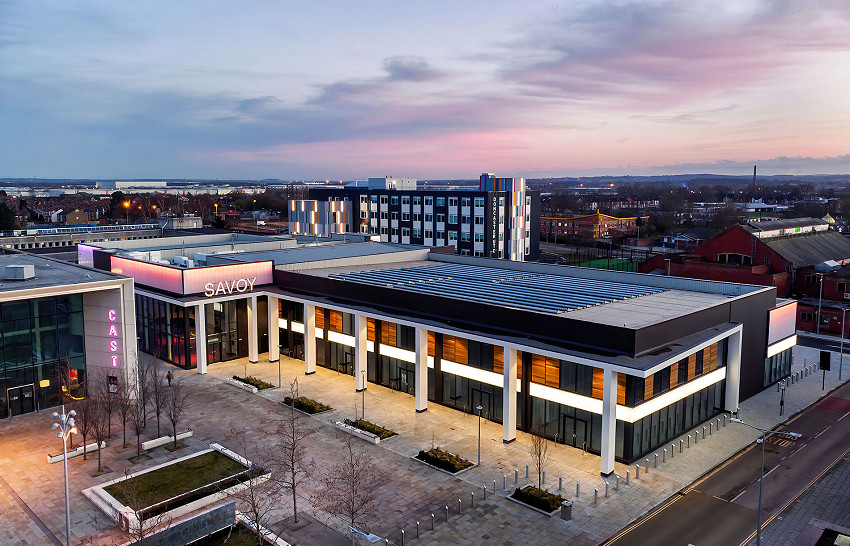 Ben Harrison Photography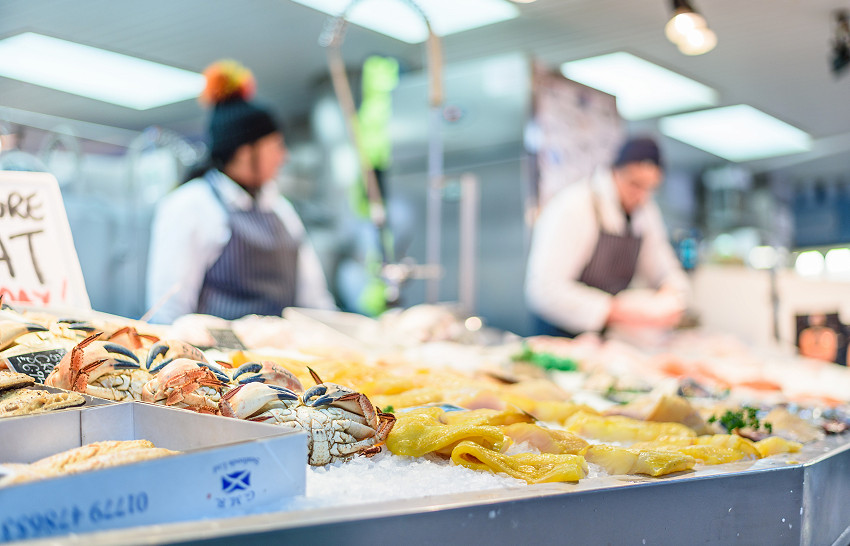 Ben Harrison Photography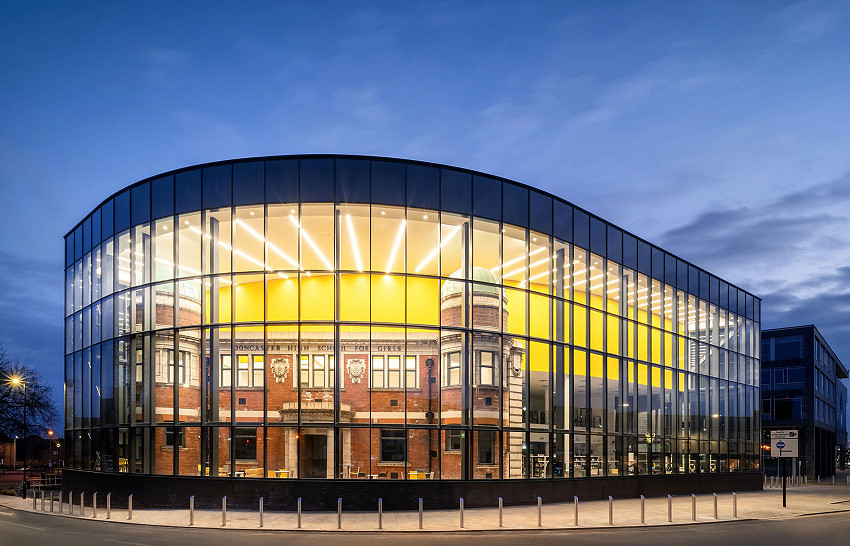 Ben Harrison Photography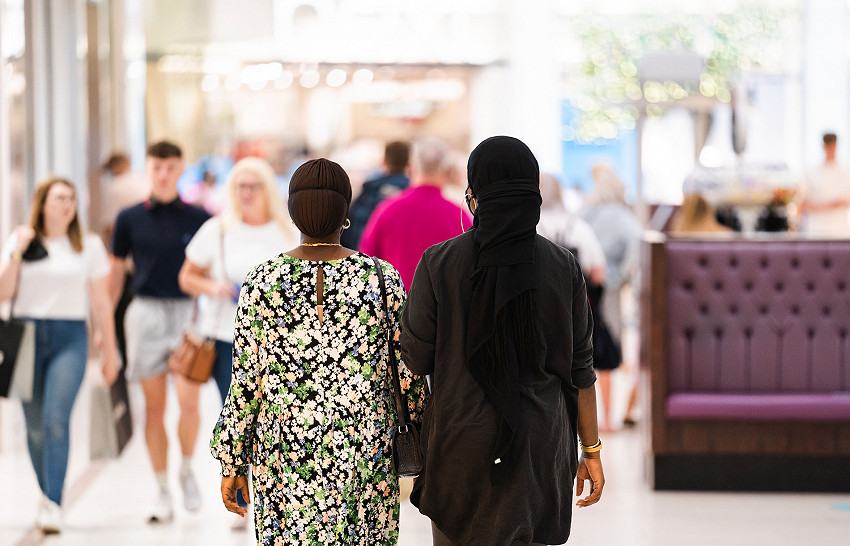 Ben Harrison Photography
Ben Harrison Photography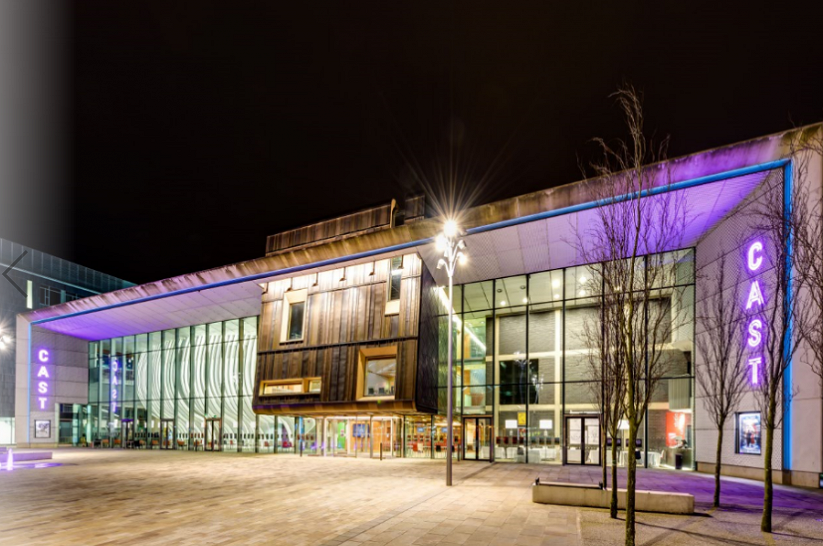 Ben Harrison Photography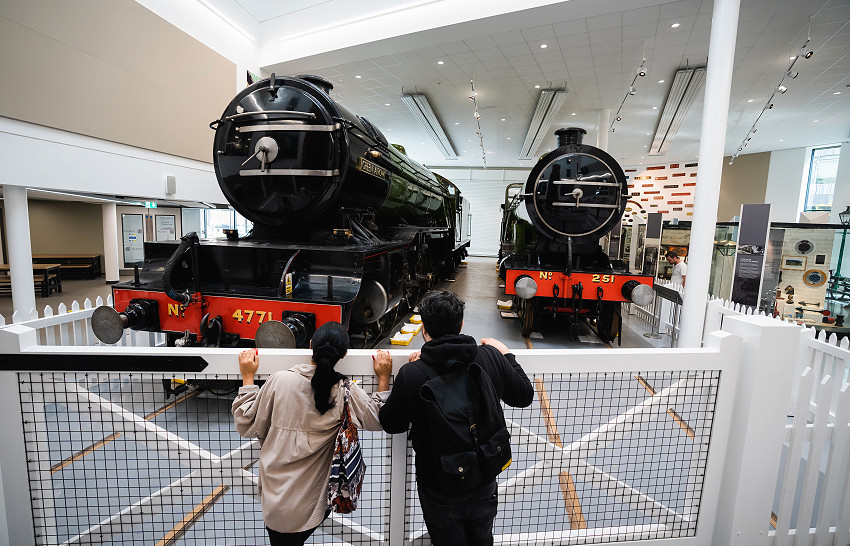 Ben Harrison Photography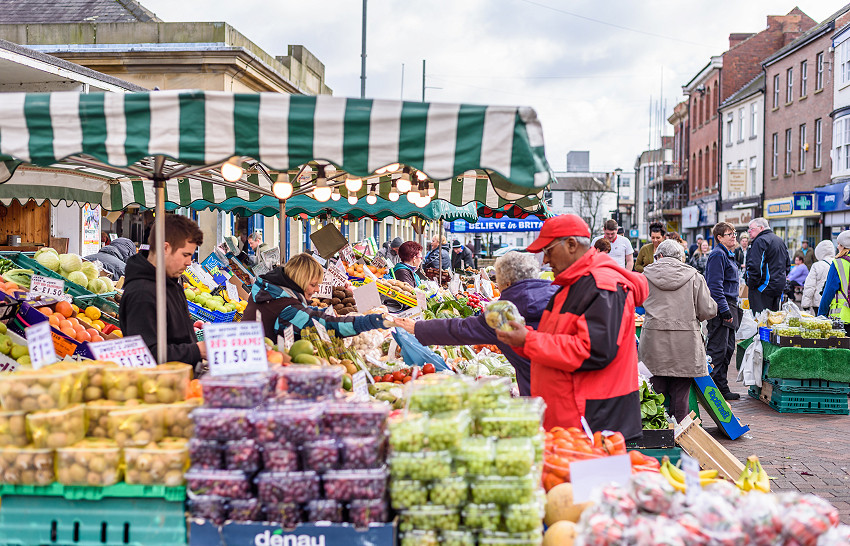 Ben Harrison Photography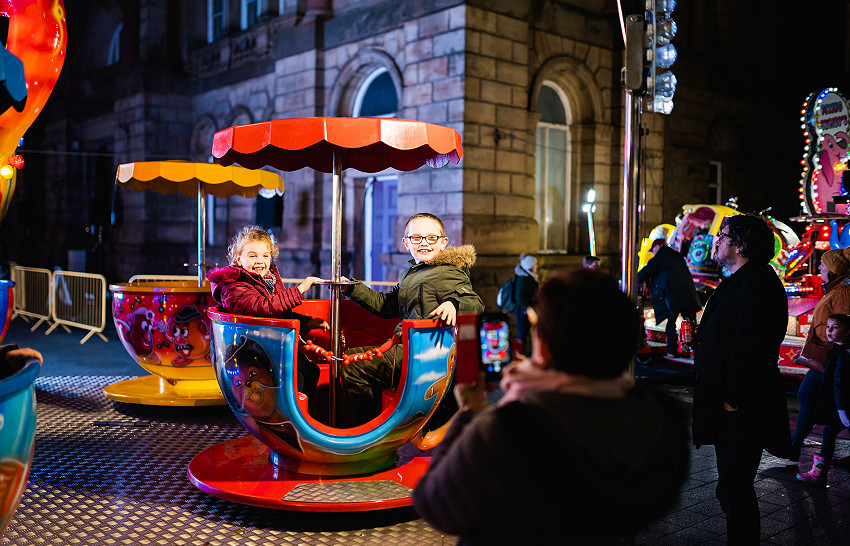 Ben Harrison Photography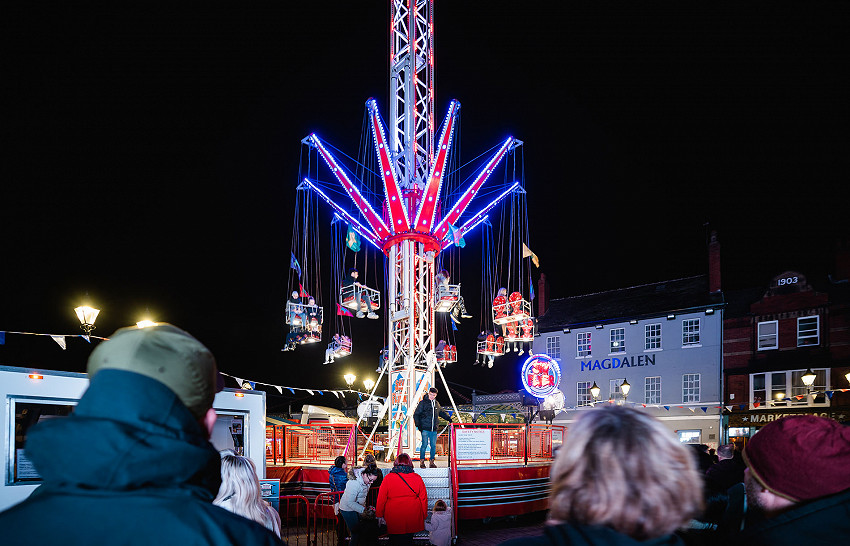 Ben Harrison Photography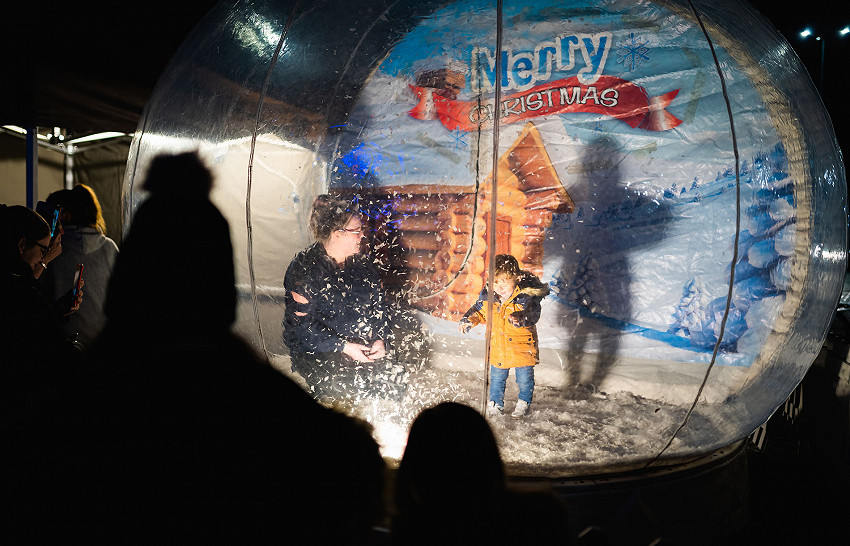 Ben Harrison Photography
Ben Harrison Photography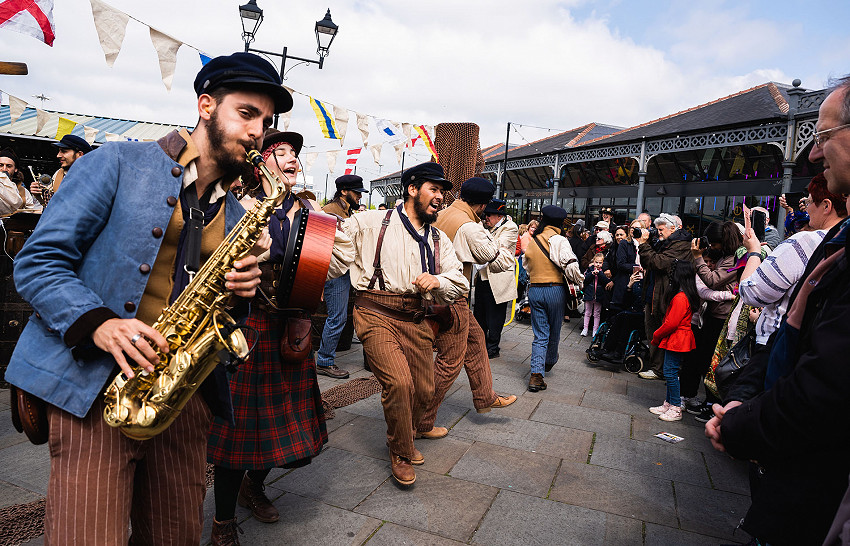 Ben Harrison Photography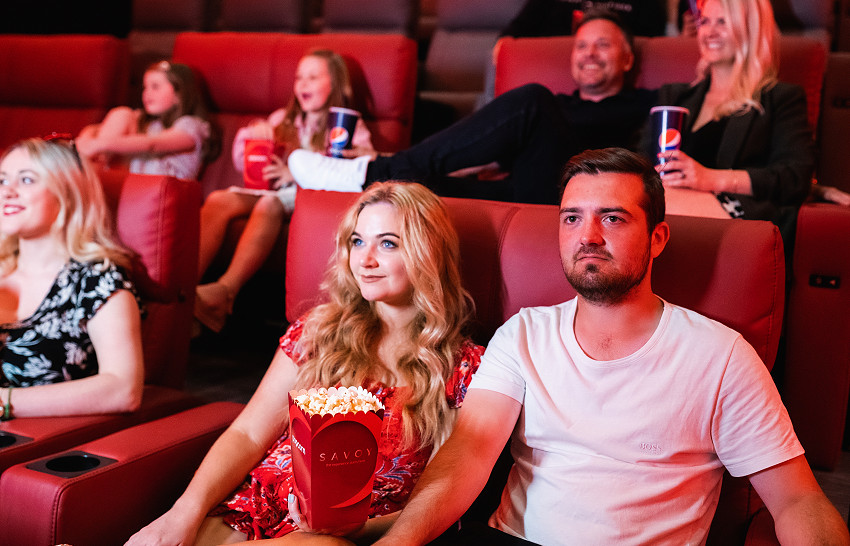 Ben Harrison Photography
Welcome to your very own Festive City
Doncaster City Centre will transform itself into a festive city this Christmas, with a whole host of activities, events and festivities taking place this November and December.
From Penguin Parades to a Frost Festival – to the Doncaster Festival of Light, Christmas decorations and the annual panto – there is plenty to welcome locals and tourists alike to our city.
As an added bonus, Doncaster's free parking initiative is back again this year! From Friday 1st December until Friday 5th January, visitors will be able to park for free in council car parks after 2pm at the popular Markets Car Park, St Georges Car Park and Colonnades underground car park and park for free all day on a Saturday in December at the Chappell Drive car park.
Don't forget to follow @mydoncaster and @visitdoncaster for all the latest information.
Discover a variety of things to do this festive season whether that be shopping, attractions, green spaces, nightlife, sports or much more!
Here are a few suggestions:
Things To Do in Doncaster
Doncaster offers an extensive array of eateries, including cafes, bars, restaurants, and pubs, ranging from well-established favorites to hidden gems you might not have discovered yet. Whether you're looking for an enjoyable night out or prefer a cozy night in with a takeaway, you'll find plenty of options to suit your preferences.
Here are a few suggestions:
Check here for further ideas
Need help planning your trip here to Doncaster, look no further as everything you need is on the button below.
Please do make the most of our Tourist Information Centre which is located just next door to the Mansion House on High Street. The helpful team will be able to provide you with help and advice on accommodation, events, eating out, things to do and so much more.
Check our visitor information guide here
With all that in mind and so much to discover, you're invited to stay over so that you can explore and enjoy all we have to offer at your leisure.
Here are a few suggestions:
Check out our 'Stay' page here
With Winter comes great opportunities for bargains and supporting local businesses. There has been no better time to show your support for our local businesses and community. If you are thinking of treating yourself or a loved one, please try to #ThinkLocal.
Here are a few suggestions:
Venezia Designs -Ladieswear
Bella Donna Boutique - Ladieswear
Chique - Ladieswear
Harpers Couture - Ladieswear
LJ's Boutique - Ladieswear
Punch Menswear
Vault Menswear
The Shoe Healer
The Shoe Room
Reflection - Ladieswear
HL Brown - Jewellery / Watches
Amelia Rose Baby and Children's Wear
Bradley Knipe- Menswear
Tiffanys - Ladieswear
Vault 14 - Comics / Collectables
If you are thinking of shopping locally for your Christmas Dinner don't forget there is always Doncaster Market with FRESH meat, fish, vegetables, fruit, sweet treats and more...
Christmas events begin for Doncaster ahead of the festive season...
Frost Festival: Taking place throughout the whole of the city centre and will be available between 23rd November-29th January with a variety of events and activities.
Residents and visitors are invited to celebrate Christmas in Doncaster with a whole host of events taking place in the run-up to the festive season.
The season of events will include visits from Santa Claus at the Mansion House as well as Christmas Carols in the Square with choirs, carols and musicians providing the backdrop to the entertainment. There will be festive cabins that will be open every day offering small retailers the opportunity to bring festive cheer and gift options to city centre shoppers plus much more.
Waddle into Christmas with a magical lineup of seasonal activities in Doncaster for all the family!
Let's take a look!
Further details available here
Whether you are a local or visitor. Planning your trip to Doncaster is always handy.
If you are here for a day or here for the weekend, it may be worthwhile seeing what our city centre has to offer.
Are you a planner or spontaneous? Regardless of which, may be worthwhile knowing about the nitty gritty events that take place every week but always provide the most fun times.
Be sure to check our website or all of the listed venue's social media for further details.
These include:
Quiz Nights
Live Music/Gigs
Alternatively, find all you need to know on the button below.
All Things City Centre
Chill out with the penguins this winter!
Twelve stunning penguin sculptures featuring the work of talented artists can be found at locations across the city centre and form part of a new and enchanting family-friendly walkable trail.
With huge thanks to Wild in Art, the City of Doncaster Council is delighted to bring you the 6ft penguin sculptures during this year's Frost Festival. Each of the penguins has been adopted by a local business/service so thanks to them all for helping create this magical experience for everyone.
Discover more about Doncaster's Penguin trail here
The excitement of Christmas just got better with some very exciting news.
The City of Doncaster Council is happy to announce that they once again will be bringing the free parking offer this festive season.
Dates:
Friday 1 December 2023 – Friday 5 January 2024
Car Parks:
Market Car Park, St Georges Car Park and Colonnades Car Park will provide free parking after 2pm everyday.
Chappell Drive Car Park will also provide free parking all day on Saturdays during this period.
Start planning your visit to our wonderful city today for promised festive fun!
Posted: 20 November 2023
You may also like...