A festive Yorkshire welcome
awaits you in Doncaster
Welcome to Doncaster, one of the UK's newest cities! Whether you're a regular visitor, haven't been for a while or it's your first visit, you'll find lots of exciting new things for you to see and do. There's just so much for you to rediscover and we can't wait to see you again. The city really is the perfect destination for family days out, mini breaks and holidays.
So, where do we start? Romans, Railways, and the Racecourse have all made their mark on Doncaster. The Danum Gallery, Library and Museum and seven-screen Savoy Cinema complex are exciting new attractions just waiting to be explored. A visit to our historic indoor and open-air markets is a must and you'll be spoiled for choice by the variety of cultural and sporting events on offer. From the cheering on the runners and riders at the world's oldest classic horse race, to visiting the only polar bears in England at the Yorkshire Wildlife Park, there's something for everyone.
Plan
Whether you are planning to visit for a minibreak, the weekend or just the day, you can be sure of an action-packed itinerary. There are so many events for you to experience, places to stay, cuisines to enjoy and such diverse history and culture to rediscover.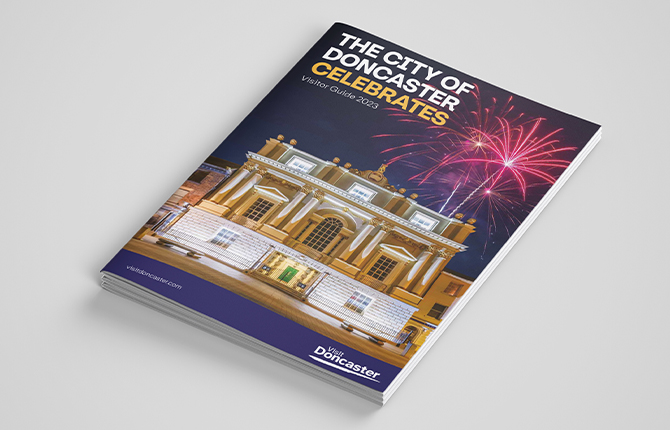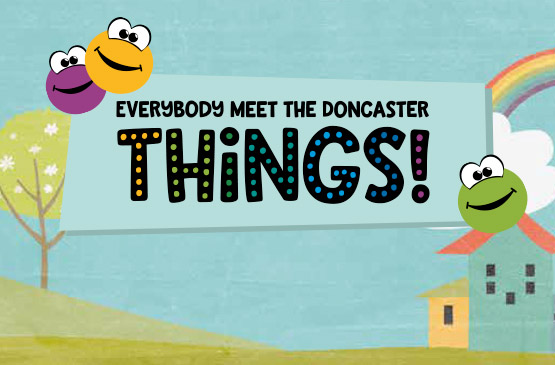 Explore
Travelling to visit Doncaster's fabulous attractions is easy: on foot, cycling, in your own car or using public transport.
However you choose to get around, you're never far away from a new experience!
Getting around Doncaster