Back
Danum Gallery, Library and Museum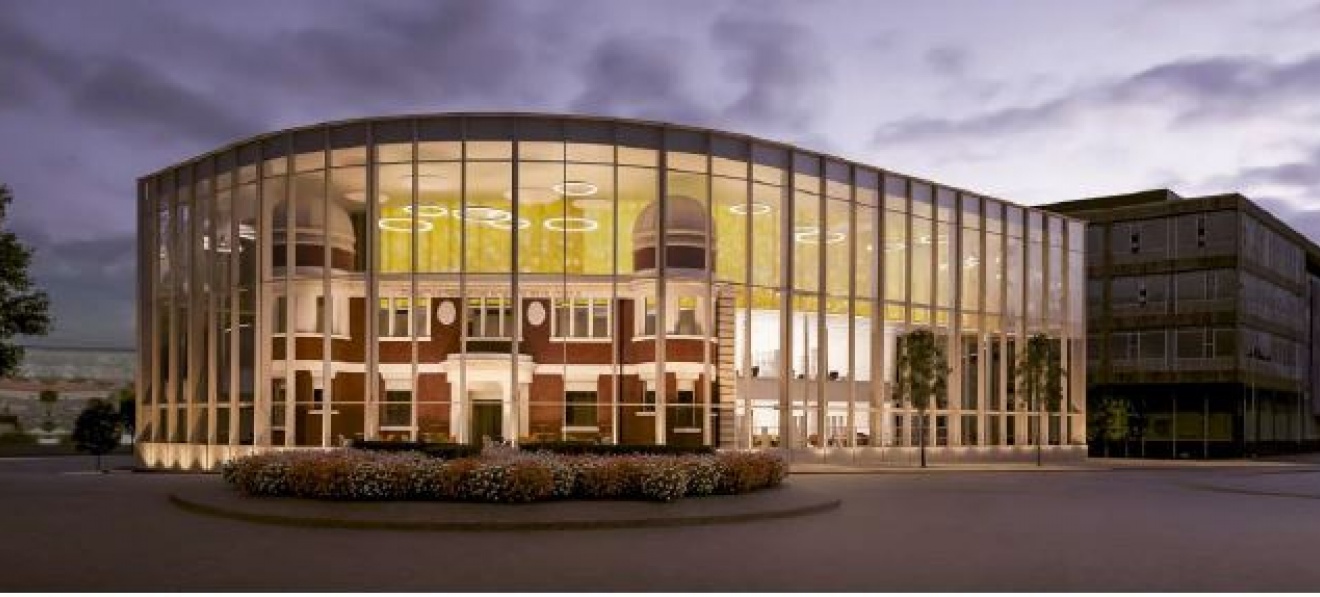 Doncaster Museum

The new museum which has been named Danum Gallery, Library and Museum (voted for by the public) is due to open in 2021**
A friendly and welcoming visitor attraction, Doncaster Museum and Art Gallery is proud to tell the story of the town from the end of the last ice age to the present day.
Our fascinating collections are tastefully displayed in the award-winning River and Road Gallery, which demonstrates the variety of Doncaster's own unique heritage.
If you would like an exciting, interesting, informative and above all FREE day out, then look no further than Doncaster Museum and Art Gallery!
The first floor galleries house the museum's fine art collection and host a vibrant programme of temporary exhibitions. Please note the first floor galleries are not currently accessible to wheelchair users due to a faulty lift.
The museum also contains the King's Own Yorkshire Light Infantry (KOYLI) Regimental Museum.
More info about the new museum can be found at: www.doncaster.gov.uk/services/planning/doncaster-s-library-and-heritage-development-plan
Location
Located in the junction of Waterdale and Chequer Road
Doncaster
South Yorkshire
DN1 2AE