Back
Bawtry Paintball Fields - Multi-Activity Centre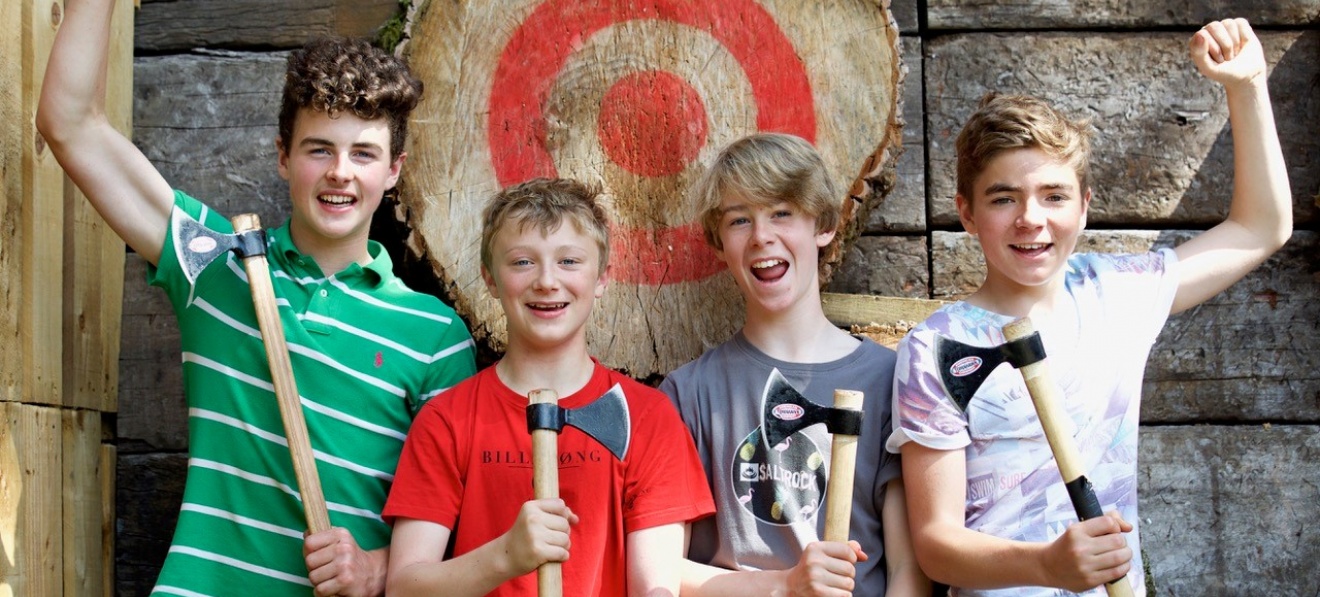 Bawtry Paintball Fields (BPF) is Doncaster's multi award winning activity centre. Not only does BPF have lots of awards under its belt, but it is also the UK's highest rated activity centre on Trip Advisor too, and it has just been awarded a 'Certificate of Excellence' for the 6th year running!
Based in Doncaster, Bawtry Paintball Fields isn't only the best paintball centre in South Yorkshire. It is also the biggest and best paintball and outdoor activity centre in the UK, bigger than any in Europe!
Set amongst 365 acres of natural woodland in Bawtry Forest, you, your friends and family will tear your way across 16 award-winning game zones to battle for victory. We've even got some real movie props, such as real army jeeps, helicopters and choppers to spice up the action! You'll feel the intense heat of battle as the Predator comes into play – a 7ft tall hunter-warrior who stalks our woods. If he sees you move, he'll open fire with increased firepower and deadly accuracy! Are you brave enough to face him?
We have paintball activities suitable for kids from nine years old to adults, and are proud to hold a 100% unblemished safety record. All our games are supervised by fully trained staff, ensuring you stay safe while having a blast!
Bawtry Paintball Fields provides the ideal setting for corporate team–building events. If you are looking for a novel and fun way to boost moral, promote communication and leadership skills then look no further. Paintballing offers an exciting, personal, 'out of the office environment' that allows closer relationships to be easily forged between colleagues, suppliers and customers.
Activities:
Paintballing
Laser combat
Tomahawk and knife throwing
Archery
Rifle range
Tree trek and zip park
Climbing wall
Outdoor activity centre
Book now
Location
Bawtry Forest
Great North Road
Doncaster
South Yorkshire
DN10 6DG