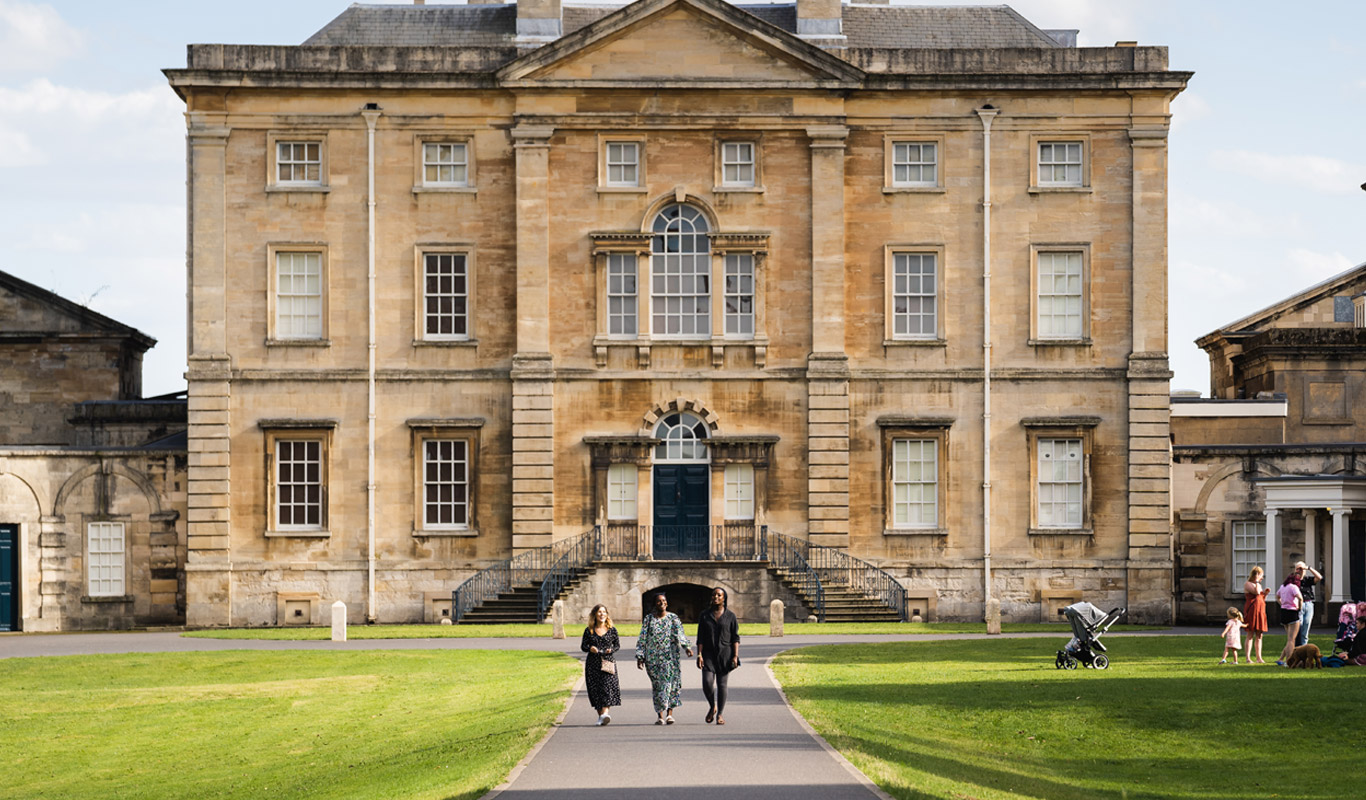 Doncaster's architectural history
Conisbrough Castle is a Norman stone castle, dating back to 12th century.
The Grade 1 listed Mansion House stands proudly in the centre of Doncaster. It was built in 1745 and is one of only three mansion houses in England.
Brodsworth Hall is a Victorian stately home and formal gardens and pleasure grounds, built in the Italianate style of the 1860s.
Cusworth Hall is a Grade 1 listed building, set in historic parkland. It houses fascinating museum collections that reflect the daily life of Doncaster people from 18th Century to the present day.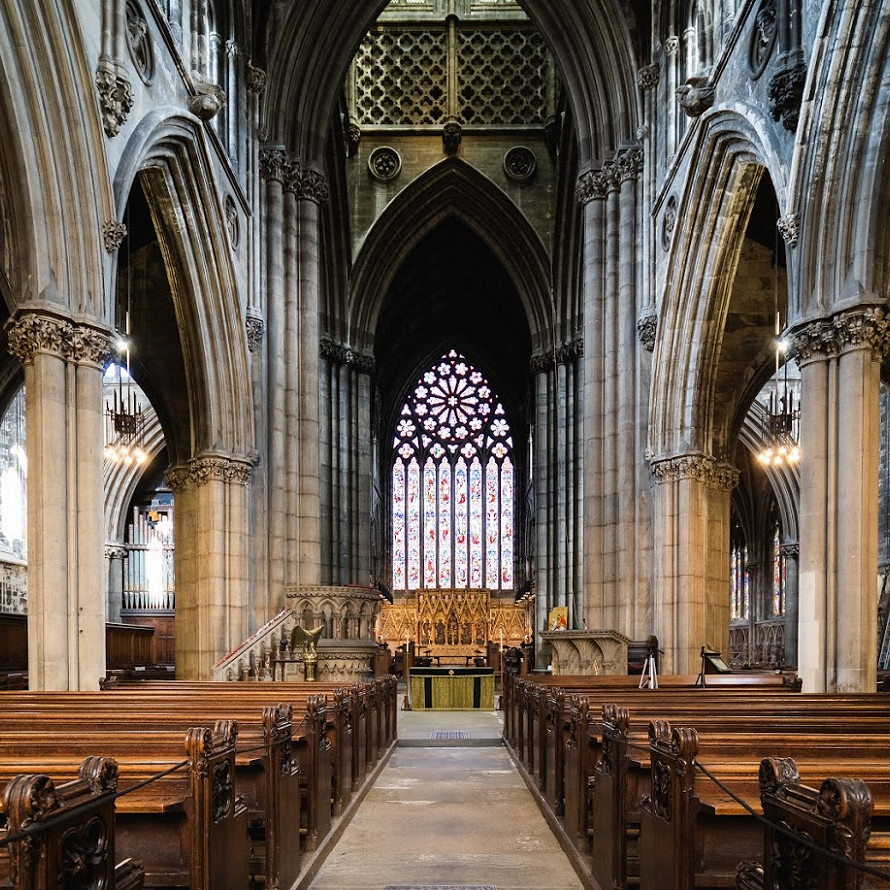 Evidence of the distant past can be seen at St George Minster where an 18m stretch of Roman wall can be viewed.
The Minster was re-built in 1858 and occupies the site of the Roman Fort of Danum.
Discover Doncaster's sporting and railway history
Sport has always played an important part in Doncaster's history. Doncaster Rovers is one of the very oldest football clubs in England, founded in 1879.
Horse racing has been part of Doncaster's heritage since 1614 and in 1776 Anthony St Leger, an officer in the British Army, suggested a horse race for three-year-old colts and fillies and the classic St Leger race was born.
Doncaster's railway history goes back to 1852 when the Great Northern Railway opened a Locomotive and Carriage Building Works. It was here that the Flying Scotsman and Mallard were designed and built.