Back
Walkers Nurseries & Garden Centre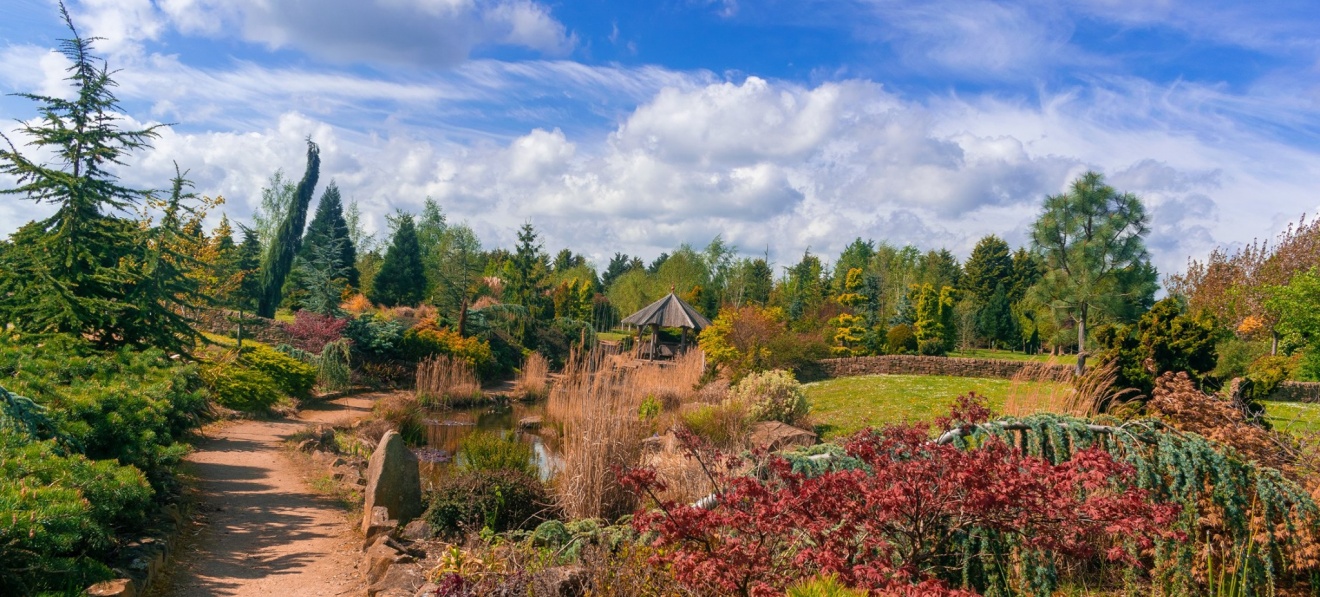 Growing gorgeous gardens is our business...
Shrubs, flowers, bedding plants, grasses, foliage, pines - there are plants of all colours, and shapes and sizes. We've been a pines and conifers specialist for over 60 years! Our advice is free and readily available. We're only too happy to chat to you about our plants, your gardening problems, or anything else you wish to discuss.
Whether you are joining us for a tempting homemade cake and Fairtrade coffee, or a hearty locally sourced lunch, you can be absolutely assured that our food is freshly prepared. Stop off in the Potting Shed for a lovely slice of home made cake and pot of tea. Or book in advance and try our famous afternoon tea. We also sell food which is freshly prepared on site, from locally sourced ingredients, which includes cakes, pies, sausage rolls and scones.
Treasure trails
Two great treasure trails for all the family at Walkers. Explore the gardens, crack the codes and help Peter Peacock and Captain Smythe. Download the trails here.
Beekeeping Experience Day
You will receive a practical basic introduction into the wonderful world of bees and beekeeping at Walkers Apiary, run by our very own local bee expert, Malcolm Walker. Please call us on 01302 770325 for a full description of the course and how to book.
Children warmly welcomed
Walkers Nurseries are very much a family business - so we want you and your family to feel at home here as well. Not only do we have family activities to keep them entertained, we've also got facilities to make your life easier, including a family room with baby changing facilities and a children's menu in our Garden Restaurant.
Location
Mosham Road
Blaxton
Doncaster
South Yorkshire
DN9 3BA
Opening Times
Monday - Saturday
9am - 5pm