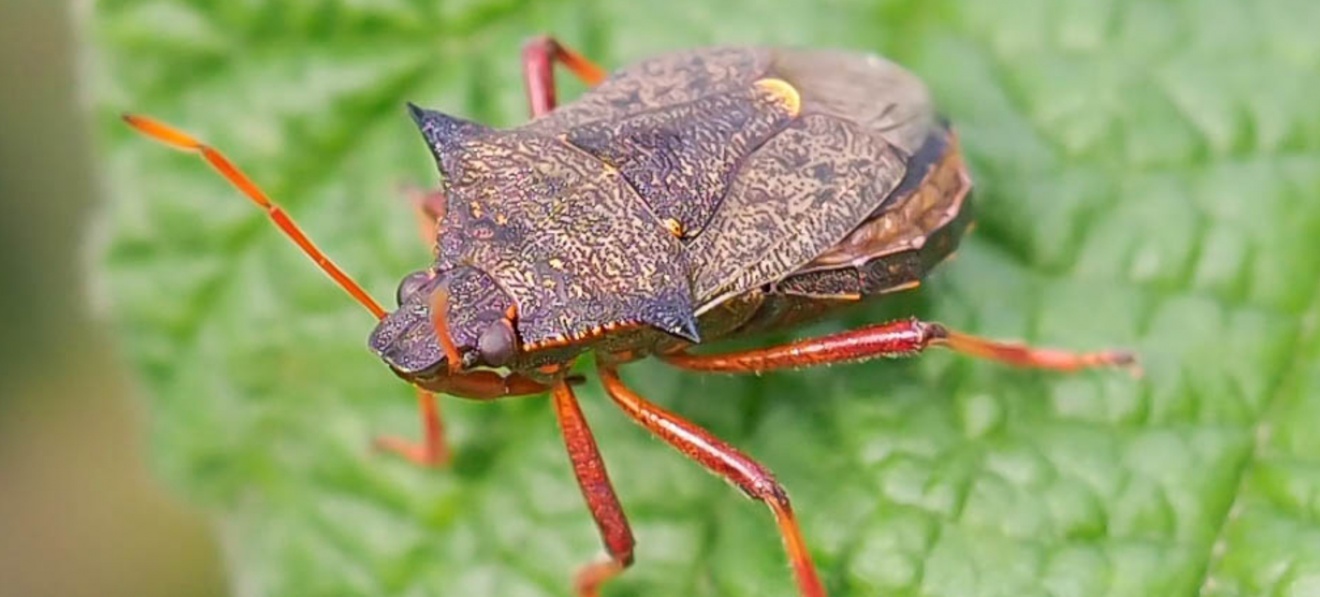 Venue/Location:

Potteric Carr Nature Reserve

Date:

11 Aug 21 - 13 Aug 21

Tickets:

From £5
Join Potteric Carr's wildlife experts and come face-to-face with some weird and wonderful wildlife in this hands-on minibeasting session!
Potteric Carr's team will help you to ID the creatures you find and explain how each of these tiny, alien species plays an important role in a wildlife-rich world. They'll also give you some top tips to help you attract minibeasts at home, no matter what your outdoor space is like!
Book now
Date and time
11 Aug 21, 12:30 - 13 Aug 21, 18:00
Ticket information
Event takes place on Wednesday and Friday.

Event organisers will continue to sanitise equipment and provide hand sanitiser/hand washing facilities to attendees to help to reduce the risk of any infections.
Please do not to attend this event if you are in any way unwell or have tested positive for covid-19.

Social distancing, face coverings and Test and Trace at events will follow.