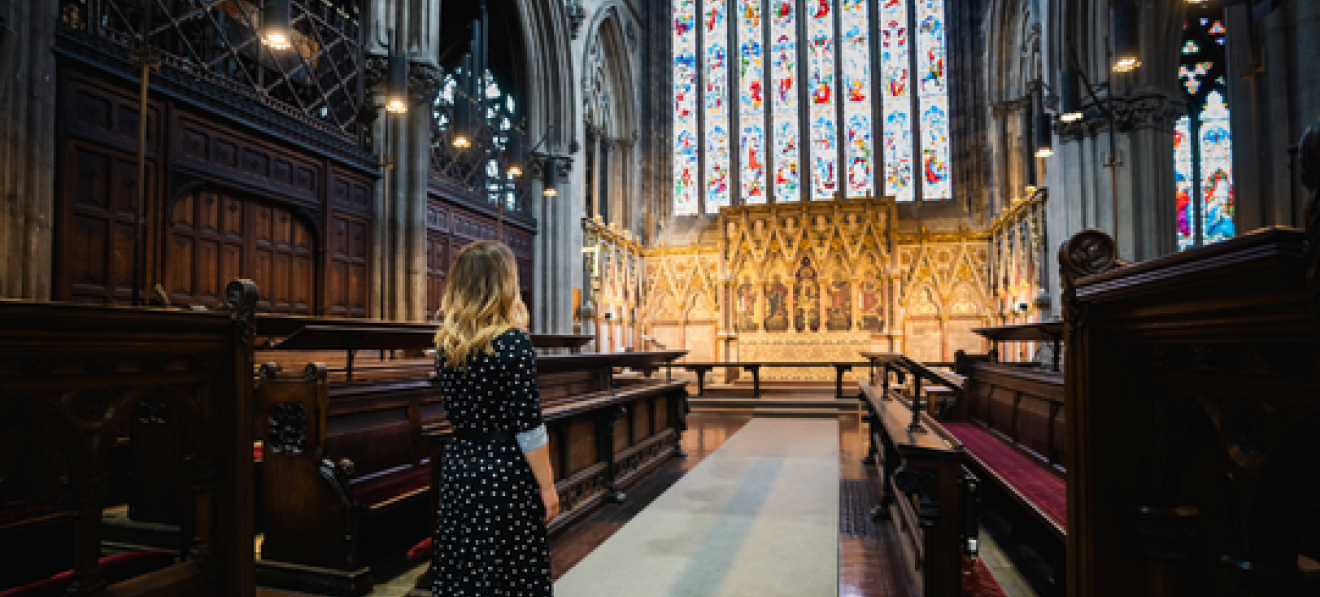 Venue/Location:

Doncaster Minster of St George

Date:

1 Oct 22

Tickets:

From £10
Doncaster Minster presents Celebrating our City!
An evening of entertainment featuring music to reflect our City's heritage, performed by Hatfield and Askern Colliery Band and the Choirs of Doncaster Minster to celebrate the awarding of City Status to Doncaster.
Tickets: £10 from Band Members or from Doncaster Minster.
Book now
Date and time
1 Oct 22, 19:00
Location
Church Street
Doncaster
South Yorkshire
DN1 1RD
Opening Times
Monday to Saturday
11am – 1pm