Back
Doncaster Minster of St George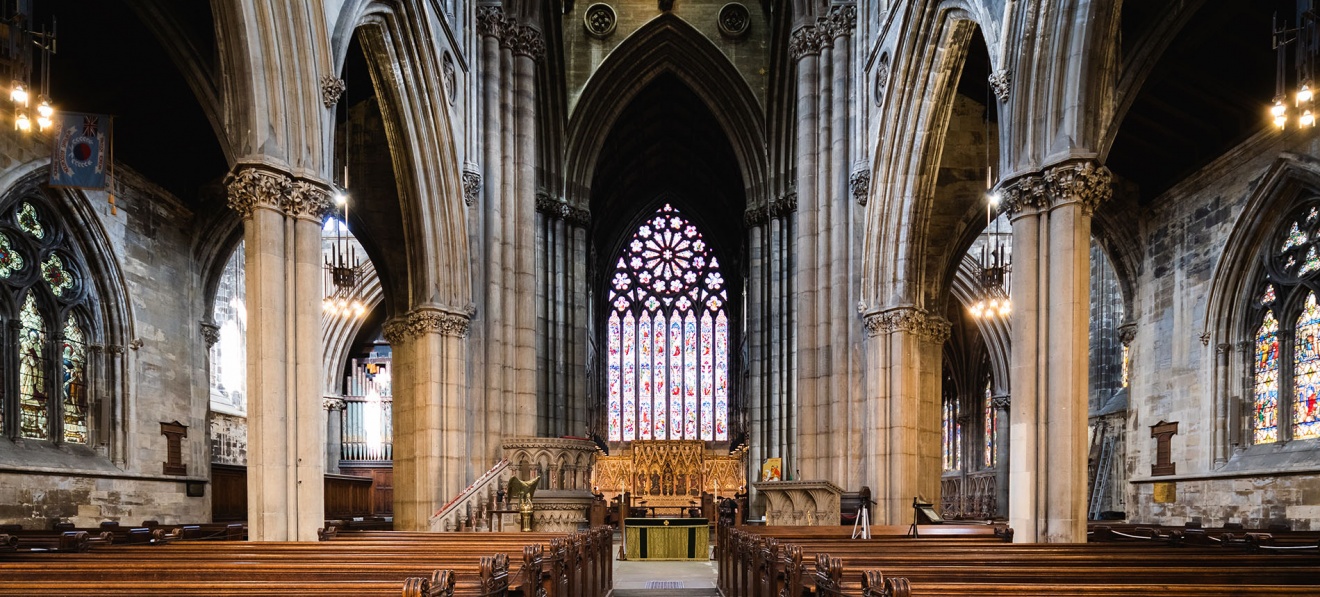 Ben Harrison Photography
The Minster Church of St. George Doncaster serves the thriving Borough of Doncaster, and especially the busy commercial town centre.
The Minster is open daily and is a place of worship, prayer and reflection. It also serves to enrich the educational, cultural and historical life of the town.
We warmly welcome visitors and tourists who would like to view and experience the magnificent building, and to find out more about its history and heritage.
Please ask about guided tours and talks on the history and heritage of the Minster and its historic site.
Location
Church Street
Doncaster
South Yorkshire
DN1 1RD
Opening Times
Monday to Saturday
11am – 1pm