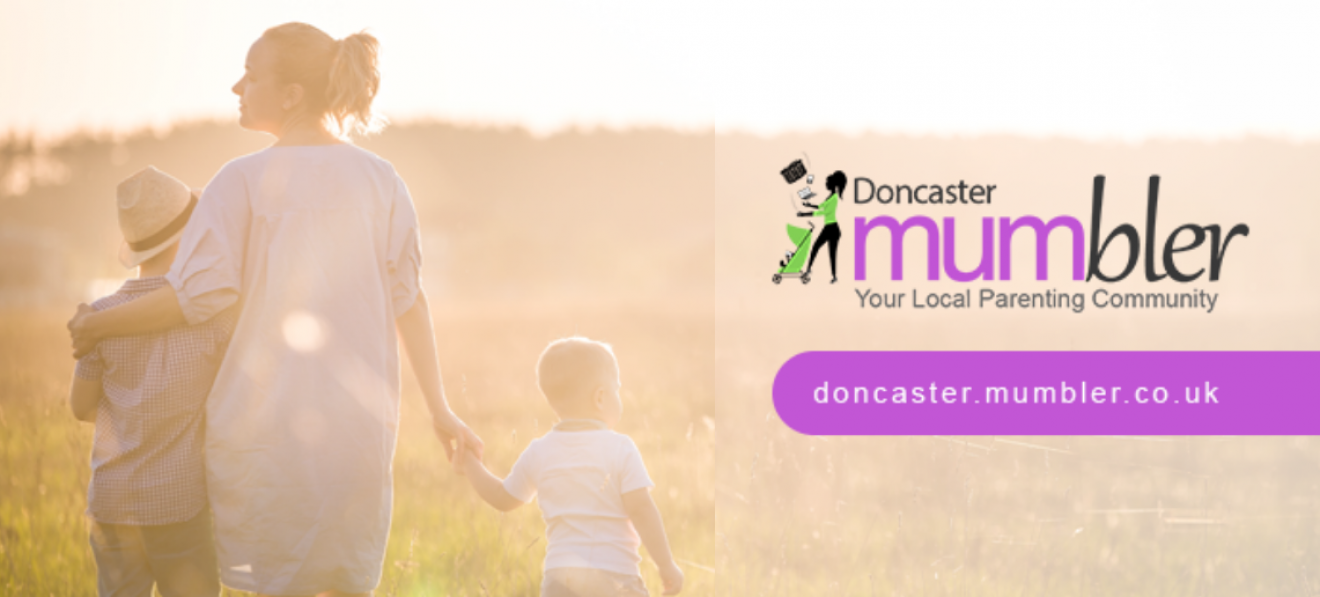 Introducing Doncaster Mumbler - for that local helping hand
Caroline is a local Mum of two and is passionate about working alongside the parenting community in Doncaster. She was inspired to launch the Doncaster arm of the Mumbler brand after seeing the great successes achieved by other groups in the surrounding area.
Juggling both Mum life and Mumbler life, Caroline helps to promote family and parenting-centric enterprises, events and attractions to Doncaster, helping to make sure locals and visitors alike can make the most of all the great opportunities for families and young people in the town.