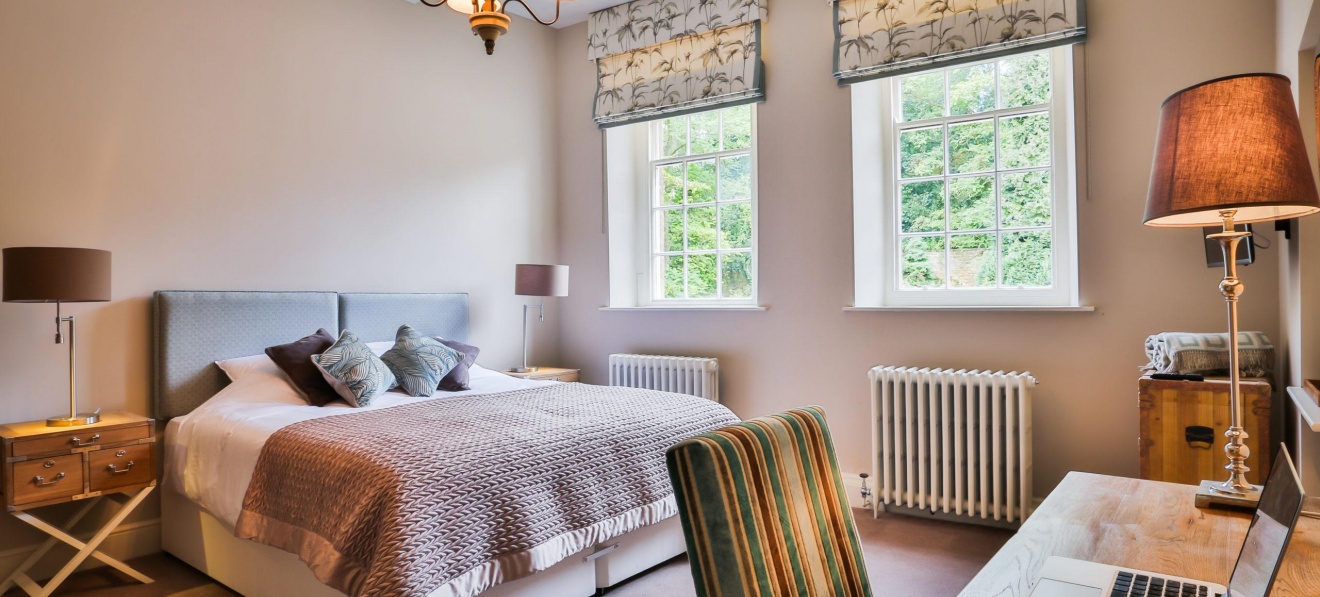 We invite you to relax and enjoy yourself in our beautiful slice of Yorkshire countryside, here at Hooton Pagnell Hall.
Within the beautiful walls of our private estate, you will discover five beautiful and elegant bedrooms. Each room is individually decorated and finished with details that we know you'll adore. Lovely and comfortable beds for the best nights sleep, high-quality, cosy toppers and cushty, plump pillows. Wonderful furnishings marry perfectly with traditional décor and contemporary style.
Nestled in the West Wing of Hooton Pagnell Hall, our Estate Rooms offer cosy surroundings and elegant decor. Each bedroom is individually named after an estate which is related to Hooton Pagnell Hall.
Our spacious Junior Suites offer stunning surroundings and boasts truly unique features. Located in the West Wing of the Hall.
Coming soon, we're excited to announce our Hall Suites!