Back
Best Western Premier Mount Pleasant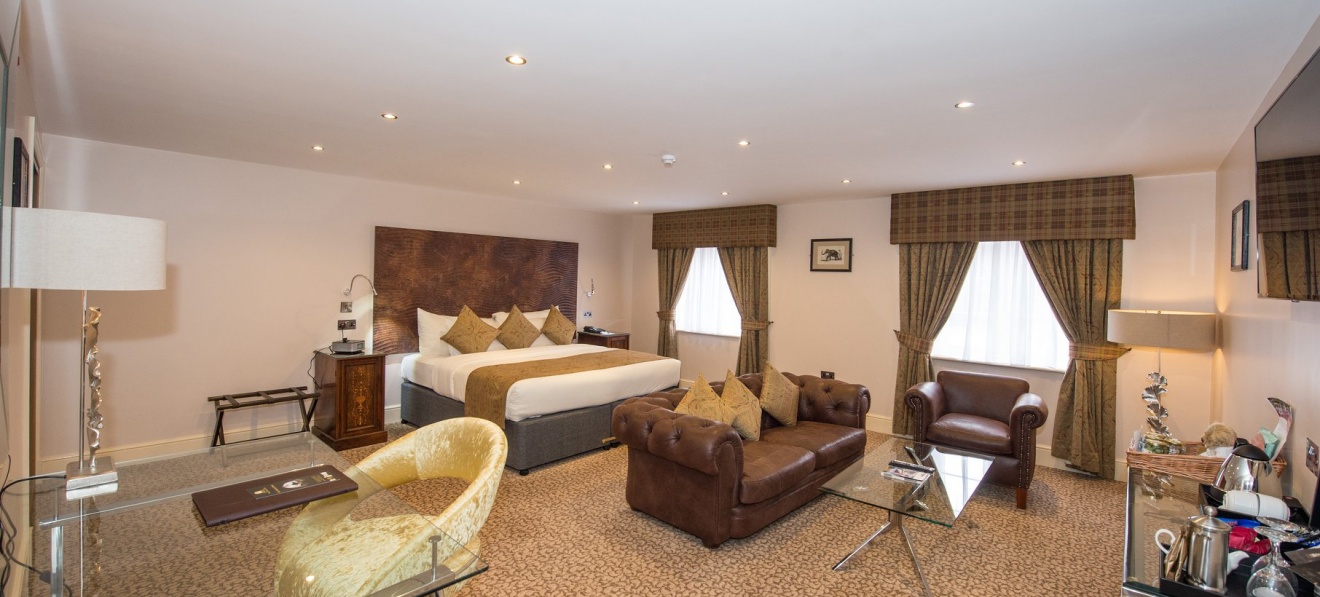 Welcome to the BEST WESTERN PREMIER Mount Pleasant Hotel.
Since 1938, the family-owned & operated Mount Pleasant has always moved with the times, without losing touch with the finest traditions of a country hotel.
Welcoming guests from across the world, their accommodation consists of opulent, individually furnished rooms featuring four and five poster beds, half tester beds and sleigh beds, all with contemporary bathrooms. The differently themed spa suites have a spa in the bedroom...features include two person air bath, Swedish saunas and even a glass bed.
It also provides the perfect setting for weddings, banquets, meetings, conferences and all special occasions and we offer a particularly high level of service with facilities aimed at the discerning guest.
Location
Great North Road
Doncaster
South Yorkshire
DN11 0HW