Back
Bone Idle Lounge Bar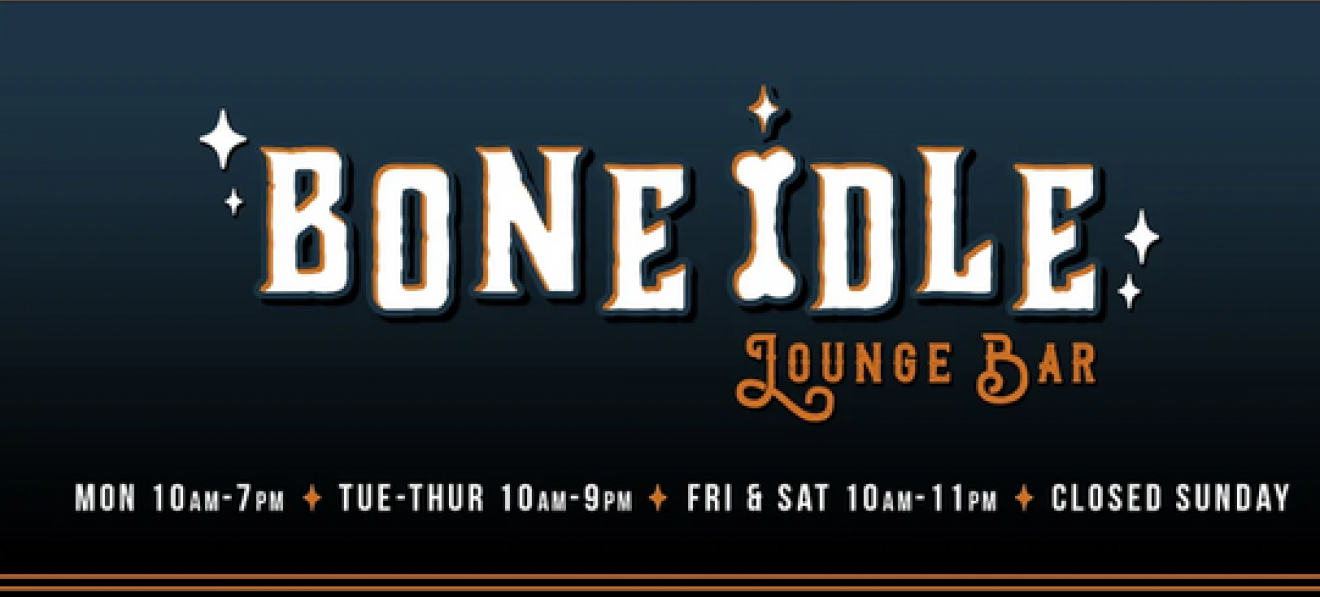 BONE IDLE Lounge Bar

Bringing chilled out, cosy, Amsterdam Coffeeshop vibes to the heart of Doncaster.
Bone Idle lounge bar was established at the tail end of 2021 by Lorna B.
She'd dreamt of owning her own chilled out licenced coffeeshop since she first went to Amsterdam in 2011.
After being furloughed and inspired by being "Bone Idle" during the pandemic, along with having the experience while working in hospitality for the past decade, she at last, brought her dream to life!
Location
54 Silver Street
Doncaster
South Yorkshire
DN1 1HT
Opening Times
Tuesday-Thursday
10am-9pm
Friday-Saturday
10am-11pm