Back
Hatfield Outdoor Activity Centre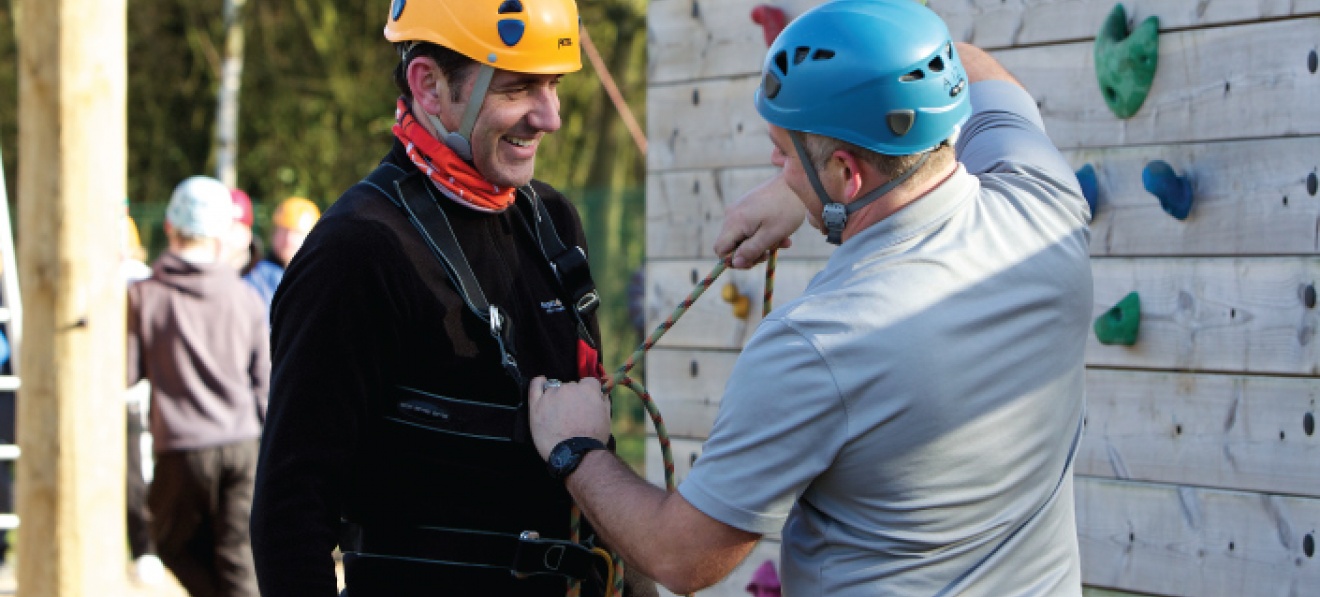 Located on the outskirts of Doncaster, Hatfield Outdoor Activity Centre is a friendly campsite with spacious all-electric pitches, an onsite shop, cafe bar, and launderette, not to mention the fantastic water fun activities!

From climbing, archery, canoeing, kayaking, paddleboarding, and even open water swimming, Hatfield Outdoor Activity offer great outdoor activities for all the family.
Whether you're a beginner, climbing enthusiast, or simply fancy a challenge, the climbing wall sessions at Hatfield Outdoor are perfect to keep you busy and burn some energy.
The instructor-led activity is 30 minutes long with a compulsory briefing at the start of the session. Participants will receive a minimum of two climbs of the 14M climbing wall during the session.
Axe throwing
Ready to challenge your inner warrior?
Experience the thrill of axe throwing and learn how to throw axes at a target down a range.
Slide, climb and make a huge splash this summer on our floating inflatable Aquapark, and tackle the course that features climbing walls, slides, runways, and a giant blast bag.

Aquapark sessions are 60 minutes long, which includes a 10 minutes safety briefing before the start of the session. You won't need to worry about wetsuits and buoyancy aids as they're provided free of charge.
STAND UP PADDLE BOARDING - SUP
Challenge yourself and take to the water on a paddleboard at Hatfield Outdoor Activity Centre. Experience the tranquillity of paddleboarding in these designated sessions, challenge your balance on water but be prepared to get wet.
BOAT & CRAFT HIRE AT HATFIELD OUTDOOR ACTIVITY CENTRE
Take to the water. Campers and outdoor activity lovers can enjoy exploring the lake by hiring a kayak, a canoe, or a katakanu. Not sure which craft suits you best? Not a problem we have listed each one of them below for you to choose from.
NATURAL LAKE POOL AT HATFIELD OUTDOOR ACTIVITY CENTRE
Campers, outdoor exercisers, and those ready to brave the elements can enjoy swimming in a new Natural Lake Pool at Hatfield Outdoor Activity Centre. The four-lane, 20-meter pool, is the newest addition to the growing number of activities at Hatfield.