Back
Aphrodite Day Spa & Beauty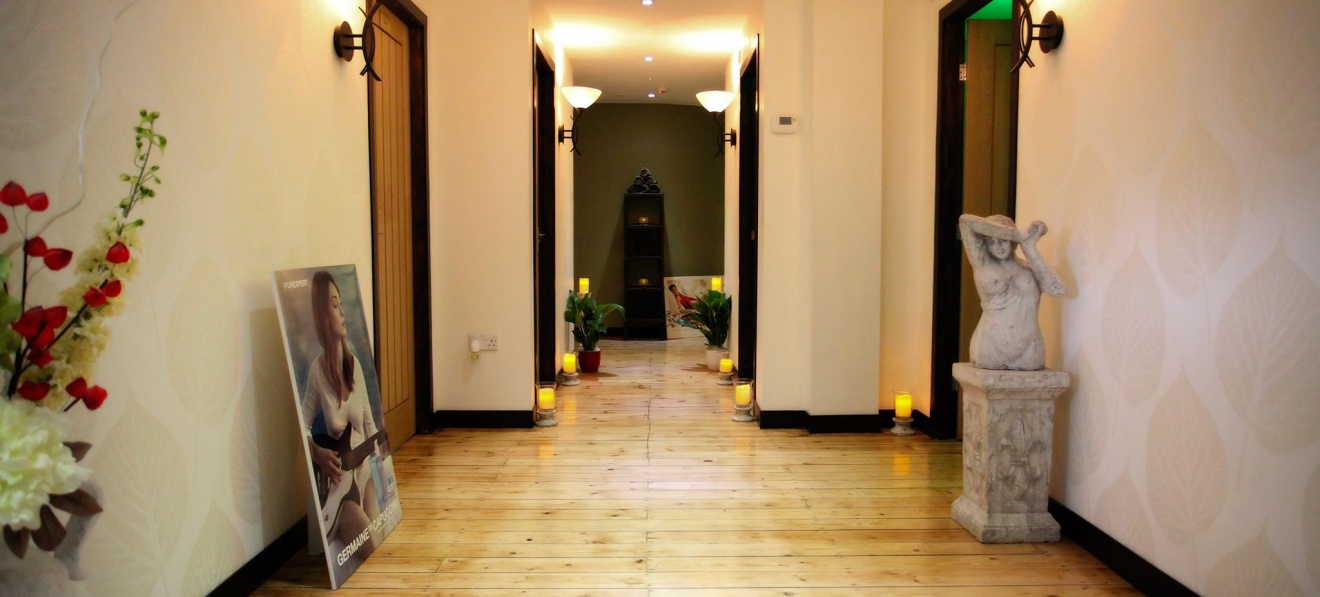 Home of Luxurious Spa Treatments in Doncaster
Aphrodite Day Spa & Beauty in Doncaster is a true retreat for those in need of a little TLC.
If you're looking for a spa day package or a beauty treatment, from massages to hand and nail treatments and facials - then Aphrodite Day Spa & Beauty is the place for you.
Give yourself the pampering treatment you deserve and book your appointment at Aphrodite's today.
Aphrodite is the perfect Bijou spa, housing only a small number of spa guests, to use the following facilities, far – infrared sauna, aromatic steam room, jacuzzi, ice treatment and upstairs relaxation area. In addition they play host to a Rasul mud chamber and hydrotherapy bath that can be added onto your spa experience for a small charge.
They also offer a stunning complement of therapeutic and rejuvenating face and body treatments from around the world.
If you are looking for pure indulgence and total relaxation, whether it is from their natural spa range; free from chemicals, or from their luxury range which enables you to target specific treatments areas, the team will be on hand to ensure your spa experience will alleviate all worries and stresses of day to day life.
With a small number of car parking spaces to the front and the rear of the building, and free street parking - you don't have to worry about getting parked up.
They welcome clients 6 days a week including late nights and weekends.
Location
Hollin House, Station Road
Carcroft
South Yorkshire
DN6 8DB
Opening Times
Wednesday - Friday
9am - 8pm