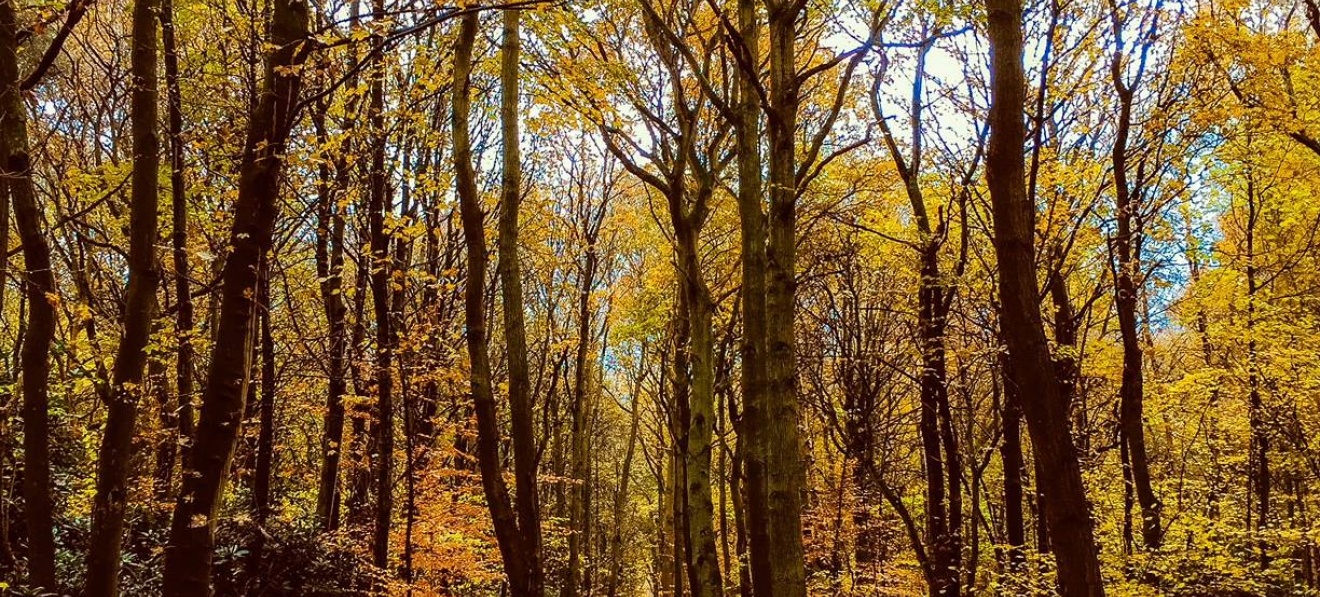 The Beat is a fantastic outdoor space to enjoy a picnic, keep the kids occupied, or take a stroll in its ever-changing woodland.
Sandall Beat Wood's vast woodland area is home to lots of unique and exciting wildlife - why not look out for them when enjoying a walk through the wood?
The wood has a great outdoor play area with toddler and junior play facilities, along with picnic areas to enjoy a bite to eat.
Sandall Beat Wood is home to the Sandall Beat environment centre, one of the few green space education centres in the borough. The centre hosts lots of fun events for kids including craft sessions and sessions handling some of the wood's rare and exciting wildlife.
To keep up to date with these events, follow Sandall Beat Wood on Facebook.
Walking trails
Covill's Trail is a two-kilometre circular path through the wood, and is suitable for wheelchairs and pushchairs.
You can also try a 3.6 mile walking trail, which starts at Cantley Park and passes through the wood. For the full trail, visit the unled trails section of our walking in Doncaster page.
Walking routes and nature walks
There are various walking routes and nature walks you can take throughout the wood.
Weekly walks
The wood has two weekly short walks which are perfect if you'd like to become more active. They're also a great way to enjoy being outdoors, with interesting facts pointed out along the way.
For the full routes, visit the weekly walks section of our walking in Doncaster page and download the full timetable of walks.
Toilets
There are toilets on site at the wood.