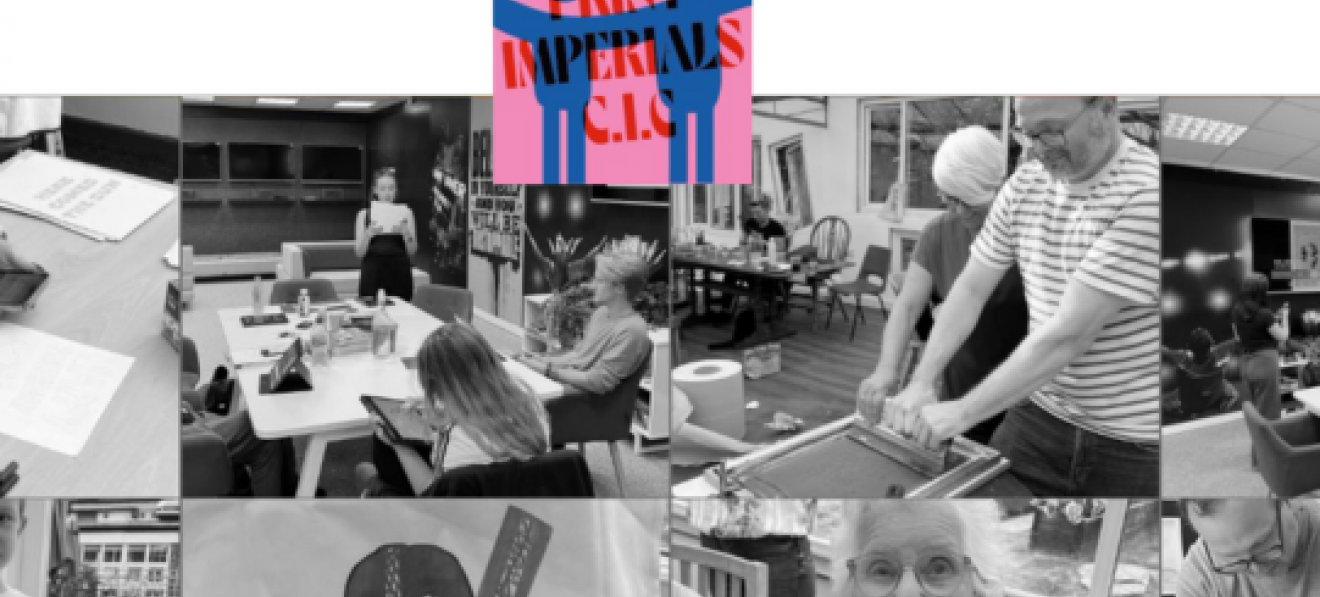 Creative workshops in the centre of Doncaster, events and educational programmes. Providing school holiday programmes, creative educational courses, after school workshops and clubs to engage our young people and reduce anti social behaviour, providing work experience and encourage creativity for Doncaster and district creatives.
We think that "making mistakes" should never limit your progress and that being able to have a go at something is actually the best way to learn new skills.
We deliver our creative workshops with this idea at the heart of each one, whether that's during one of our one off print workshops or during an extended series of sessions we adopt a supportive, collaborative approach while delivering the best possible experience for each attendee.
Using skills that were developed during our own creative journeys and through the collaboration with other inspirational creatives we intend to make every session an inspirational, educational and fun experience to remember and that could even be the beginning of your own creative journey.
Location
29 Waterdale Kingsgate
Doncaster
South Yorkshire
DN1 3JU
Opening Times
Thursday-Saturday
10am-4pm