Back
City of Doncaster Archives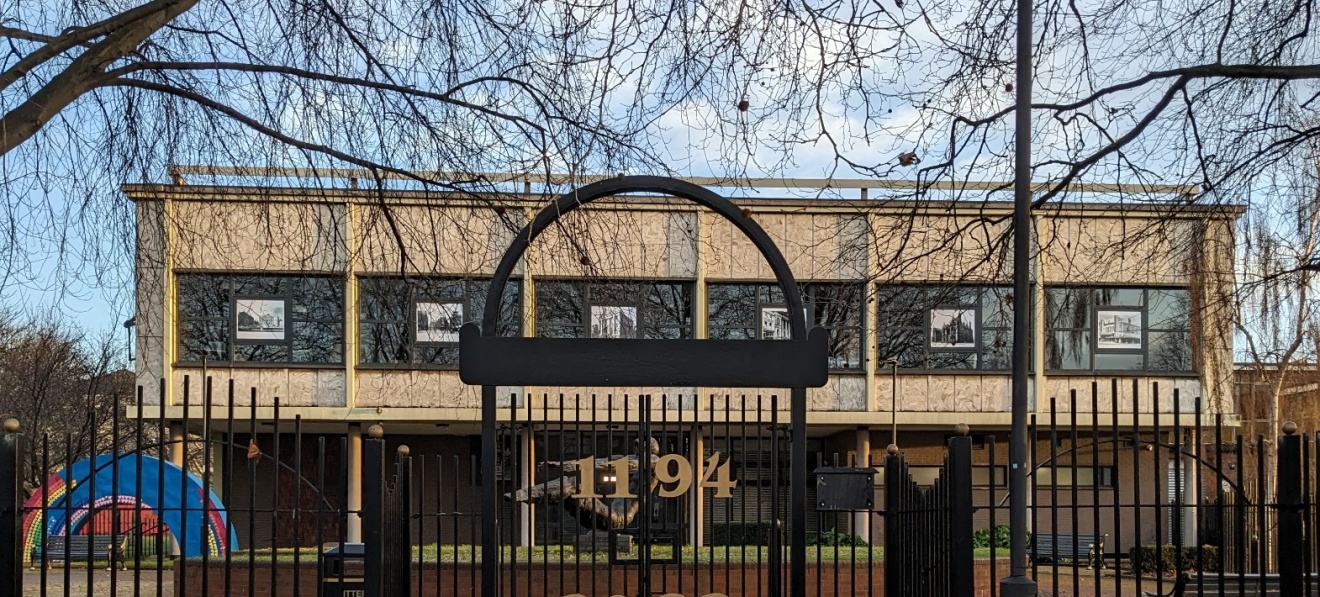 City of Doncaster Archives and Local Studies services are now located on Chequer Road near Waterdale. Work has taken place over several years to transform the site into a bespoke collections storage and research facility.
You can now book your visit to view records and use the research service and resources on Tuesday, Wednesday and Thursday from 10 January 2023. Please note, access to the site is not permitted without prior booking. If you do not have internet access, you can speak to one of the team by phone on 01302 734307.
Archival collections feature historical documents dating as far back as the 1100s, books, photographs, newspapers, maps, census information, and many more resources. The resources and collections shed light on centuries of local history and cover topics including business, law, healthcare, education and politics. We also provide advice and support to local and family history researchers.
Book now to access a range of publications and services, including local history material, electoral registers, copies of completed planning applications, assistance with family history research and access to online genealogy resources.
Book now
Opening Times
Monday-Friday
9.15am-4.45pm