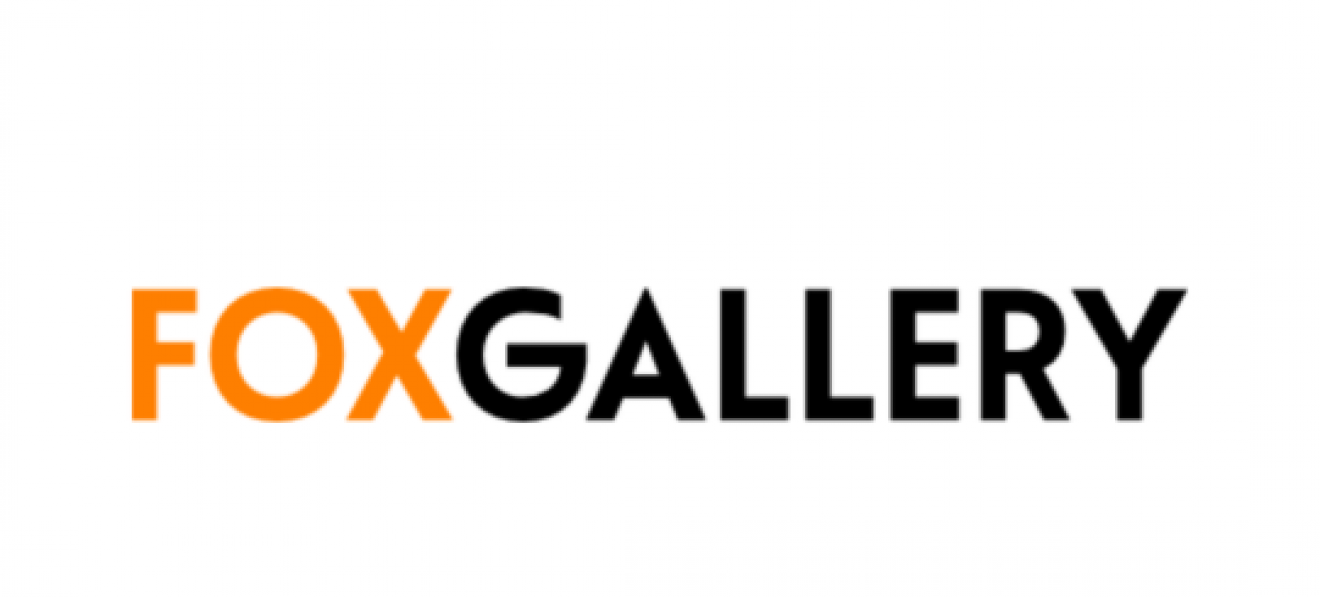 Located on the Upper Floor of the Business Centre.
FOX Gallery is located on the Upper Floor of the Business Centre, providing a cultural hub dedicated to promoting local artists and their unique talents. Their mission is to provide a platform for artists to showcase their work and connect with art lovers in the community. Their passion for art is reflected in the curated exhibitions, which showcase the diverse range of styles, mediums, and perspectives that the local artists have to offer.
They believe that art has the power to bring people together and inspire meaningful connections, which is why they have created a welcoming space that encourages conversation, creativity, and community. Whether you're an art enthusiast, collector, or simply looking to experience something new, they invite you to come and be part of their community.
At FOX Gallery, they are committed to supporting local artists and keeping art accessible to all. Their exhibitions are designed to be inclusive and represent the diverse perspectives of our community. They also offer a range of educational and cultural events, including artist talks, workshops, and community gatherings, to further engage with the public and foster a love for the arts.
So, if you're looking for a place to connect with local artists, be inspired by their work, or simply spend some time in a creative and cultural setting, then FOX Gallery is the place for you.
Location
Mexborough Business Centre, College Rd
Mexborough
South Yorkshire
S64 9JP