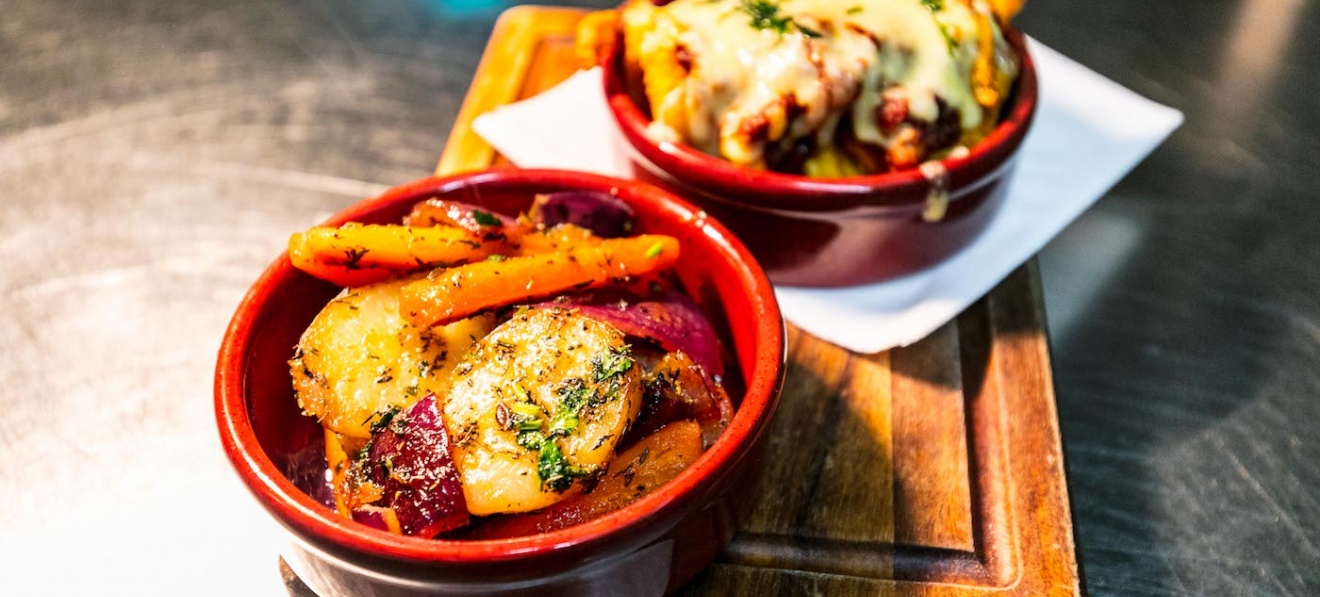 Serving Texan and Mexican food, this restaurant claims to serve … The best steak and ribs in town!
The atmosphere is cosy, with a wood cabin effect in the restaurant. Draught beers and lagers are served in frozen American trigger mugs or 3-pint pitchers.
Try the delicious sangria or a bottle of Mexican beer with the traditional wedge of lime. For the more adventurous the menu offers a wide range of Mexican dishes. A warm welcome awaits you at Cactus Jacks.
Location
18 Hallgate
Doncaster
South Yorkshire
DN1 3NA
Opening Times
Monday
11.30am-2.30pm 5pm-10pm
Tuesday
11.30am-2.30pm 7pm-10.30pm
Wednesday
11.30am-2.30pm 7pm-10.30pm
Thursday
11.30am-2.30pm 7pm-10.30pm
Friday
11.30am-2.30pm 7pm-11pm