Welcome to your festive city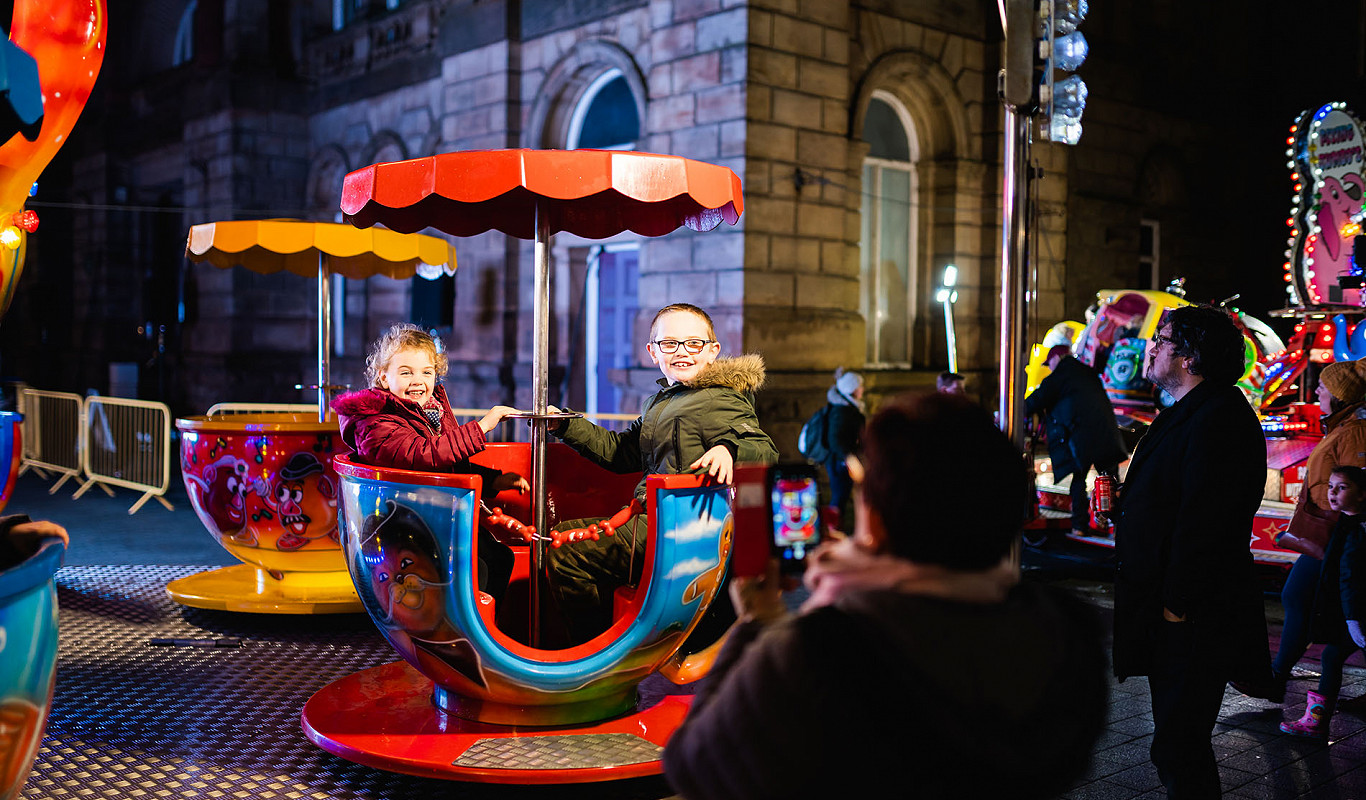 What will you get up to in Doncaster?
Nestled in South Yorkshire, Doncaster offers a delightful family escape. Explore the town's streets, spot adorable penguins, and unwind in cozy cafes. Get your Christmas shopping done at unique boutiques, then savor a diverse culinary scene. Create lasting memories with your family in Doncaster - where every moment is special!
How are you getting to Doncaster?