Back
Curly's Athletes Run for Wildlife 10k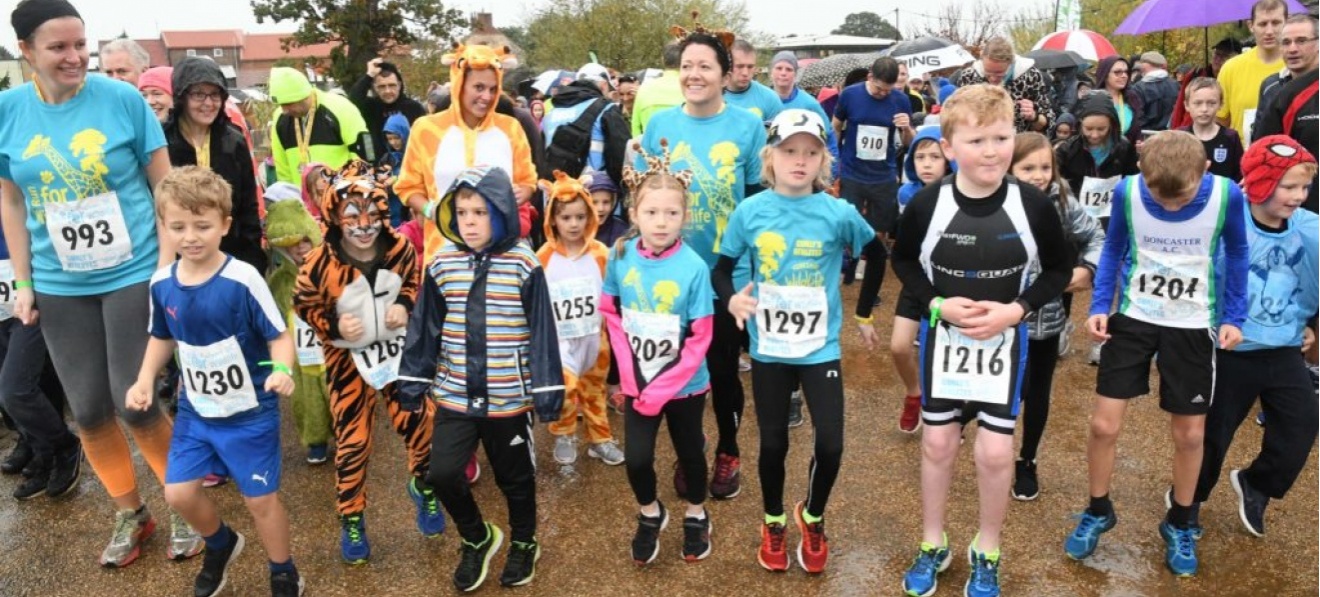 Venue/Location:

Yorkshire Wildlife Park

Date:

24 Apr 22

Tickets:

From £25
Date: 24th April 2022
Venue: The Yorkshire Wildlife Park - Doncaster
Capacity: 1000
Distance: 10km
Curly's and the Yorkshire Wildlife Park team are very pleased to be bringing you a brand new 10k running safari in support of the Wildlife Foundation!
Join us this Spring for the unique running safari amongst our animal friends at the newly expanded Yorkshire Wildlife Park.
Everyone is welcome! It's a super friendly run in a unique setting. Whether you walk, jog, run, or a bit of everything, it's a great day out.
Given the high levels of interest for this event we're expecting it to fill up in the first few days of opening so please pre-register your interest as we will be opening up early for the people on the list.
Run alongside some amazing animals, including Lions, Giraffes, Rhinos, Baboons, Tapirs so many new animals, as we're starting from the new side of the park and taking in as much of the park as possible!
Bring your spectators, junior runners and all of your running friends!
https://wildlife-foundation.org.uk/