Back
The New Hallgate Chamber Orchestra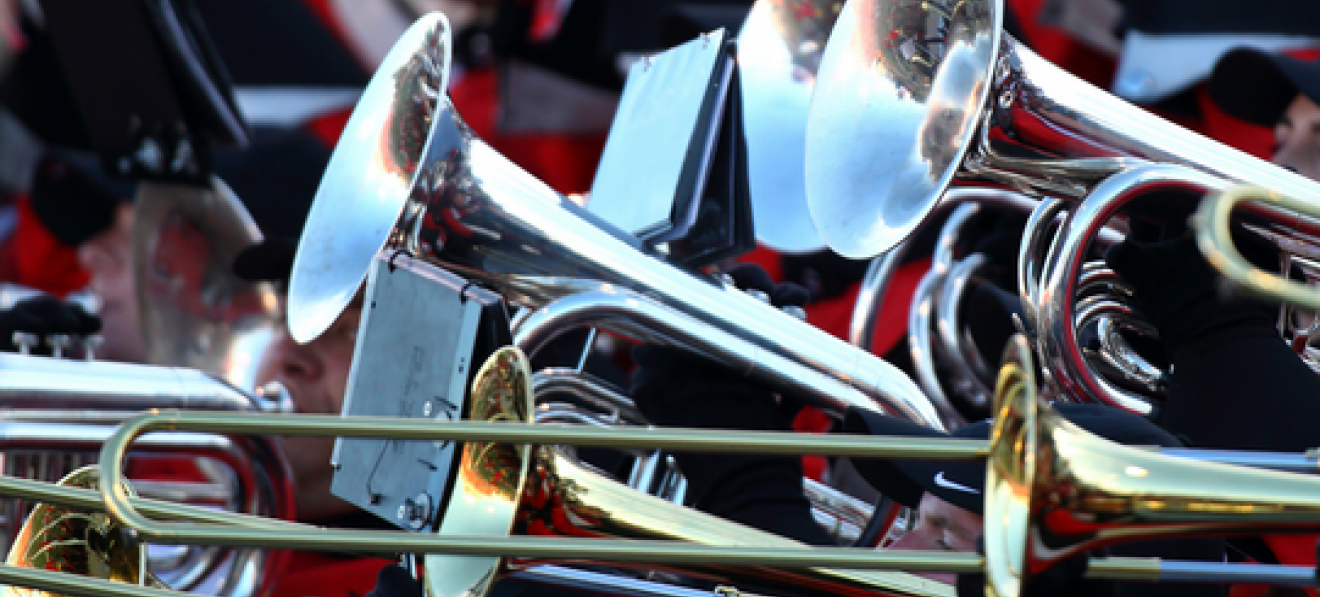 Venue/Location:

Doncaster Baptist Church

Date:

16 Oct 22

Tickets:

From £10
A spectacular 40th Anniversary concert featuring the legendary BACH family.
A varied programme of music by 12 members of this famous musical dynasty. Symphonies, Concertos, Songs and Arias, Harmonie Music and Keyboard items, all accompanied by various items and German cuisine.
A unique event presented by:
Shirley Barningham
Charlotte Pinder
Richard Ellis
David Allison
Laura Skyers
Adrian Skelton
Angela Hartley
Gary Rowlands
Anni Nakamura
Chris Bullough
Jonathan Gooling
Admission:
Donations are suggested £10 or what you can afford including Special Germanic Refreshments.
Date and time
16 Oct 22, 14:45
Location
Chequer Road
Doncaster
South Yorkshire
DN1 2AL
Ticket information
Optional