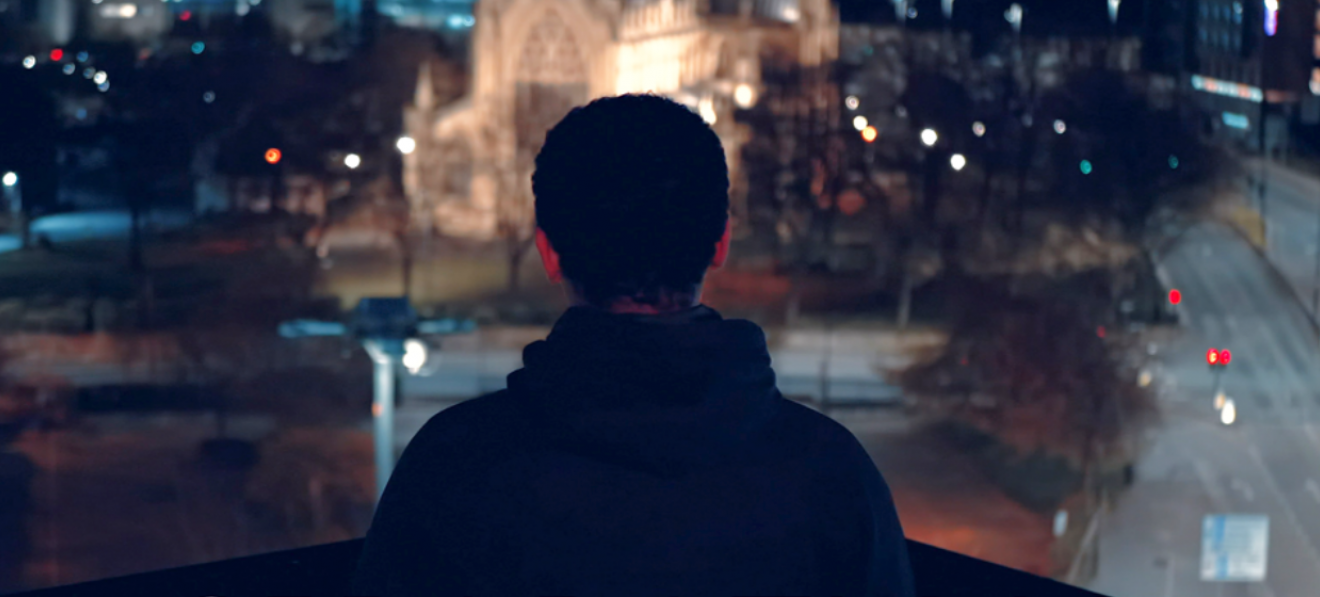 Date:

26 May 21 - 20 Jun 21

Tickets:

Pay What You Can
Each episode will be released at 7pm
WATCH TRAILER: https://youtu.be/-QwpF_G0mAg
Separation is a multi-layered, interactive web series, in which the choices you make affect the outcome. Which path will you take?
Put yourself in their shoes.
Your sibling, horrifically bullied, commits suicide.
15 years on, and armed with the letter they left behind, you begin your search to uncover the truth and bring justice.
You've waited a long time for this moment; but do you find forgiveness or seek revenge?
How to Watch
Tickets for Separation are Pay What You Can. Once you click Book Now, you'll be asked to select which price option you'd like to pay for this series.
An episode will be released every day from Wednesday 26 - Saturday 29 May. Once you've booked, you'll receive an email from us letting you know how to access the episodes as they are released.
Content Warnings
Contains strong language, acts of violence, substance abuse, depictions of mental health issues, scenes of war and conflict, suicide and weapons.
About Separation
Separation was shot exclusively in Doncaster with a South Yorkshire-based crew and cast full of regional voices, diverse artists. Separation was commissioned by Cast.
Book now
Date and time
26 May 21, 00:00 - 20 Jun 21, 00:00