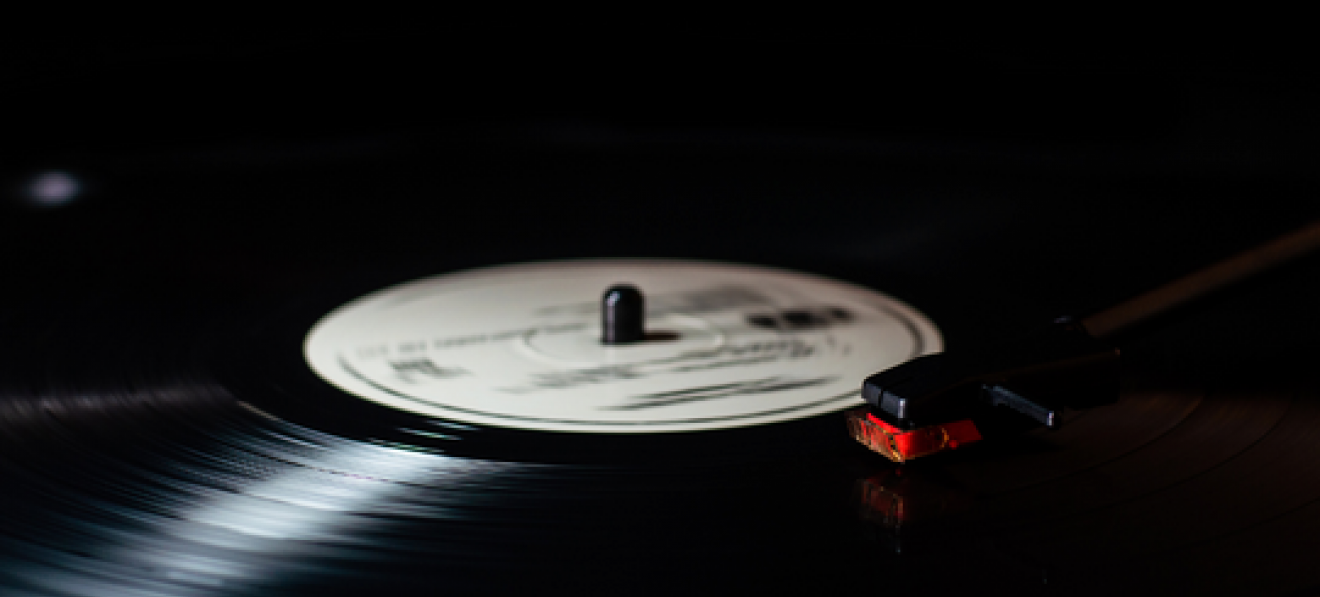 Venue/Location:

Doncaster Market

Date:

28 Oct 23

Tickets:

Free
The Doncaster Market Record Fair returns for another great year of promising classics!
As they have in previous years, they will have stalls under gazebos outside the entrance to The Corn Exchange in summer and indoors during the winter.
This event is your opportunity to come and check out great sellers from all over the UK and see what vinyl goodness they have.
Admissions are free!
Duration will be estimated to be 6 hours.
Any new sellers will be welcomed just get in touch with bookings@doncastermarketrecordfair.co.uk
Date and time
28 Oct 23, 10:00
Location
Market Place
Doncaster
South Yorkshire
DN1 1NF
Opening Times
Tuesday, Friday & Saturday
8am - 4pm