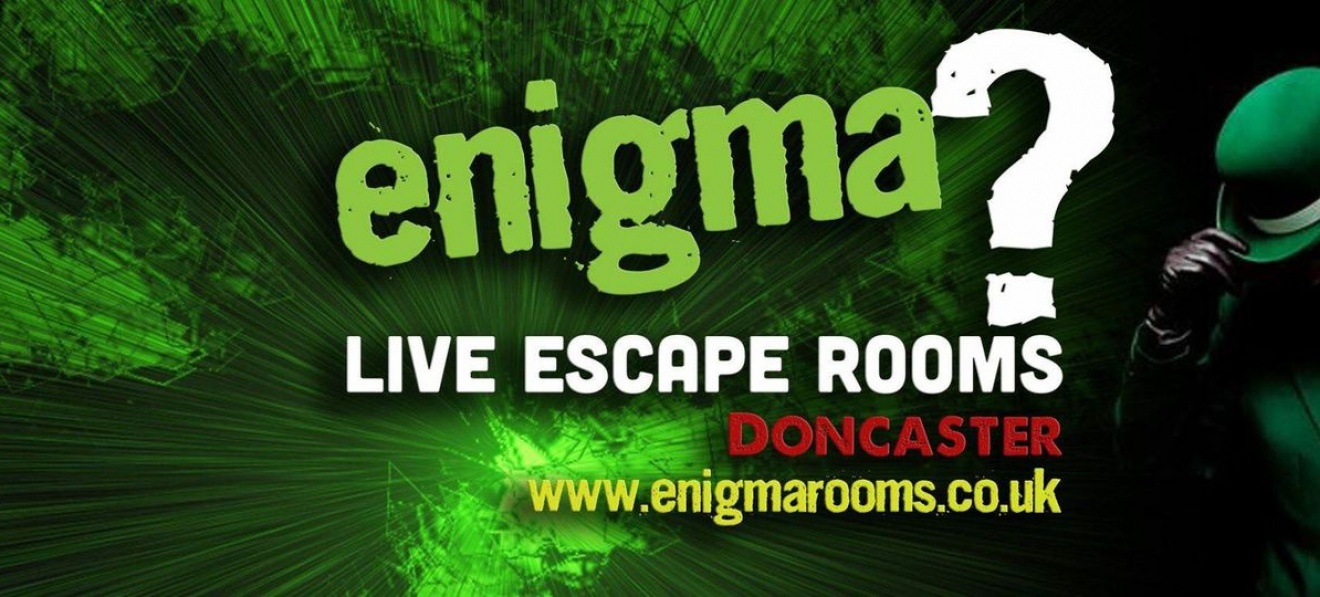 Enigma Rooms
There are 4 Enigma Rooms:
Mafia our newest room - The Mafia have got the city in a strangle hold, you need to take down The Family! You'll need to go deep undercover and watch each other's back or you might end up sleeping with the fishes...
Ward 13 – You've been mistakenly put on Ward 13, you have only 60 minutes to escape before been trapped here forever. Ward 13 is otherwise known as The Morgue!!
Ward 13 video Hostage videoThe Heist video
Hostage - You and your team have been captured and placed in confinement, you only have 60 minutes to escape before you are taken for interrogation!
The Heist - You're a team of cat burglars with your eyes on the world famous Enigma Diamond. Will you escape with the diamond, escape with just your freedom or be caught in the act and hard time?
The more players in a booking, the cheaper it is! Bookings can be reserved through our online portal and will require a minimum group of 2 people to a maximum of 6 people for selected rooms. Refer to our website to learn more about the game!
There are times where we have a limited number of room slots each day for last minute bookings and walk-ins. It is advisable to arrive as early as possible during the day to make your reservation for the day and these will be on a first-come, first-served basis.
All you have to do is escape the room in 60 minutes - do you dare to try?
Please note that children under the age of 12 will need to be accompanied by an adult.
Location
37 Hall Gate
Doncaster
South Yorkshire
DN1 3NR
Opening Times
Wednesday - Sunday
10am to 8pm