The DonCast - A Podcast All About Doncaster
The DonCast is a brand new podcast, launching this week across all major podcasting and social media platforms, focused on all things Doncaster.
The Doncaster and Mexborough Markets operators, Market Asset Management, are launching the Doncaster focused podcast to further diversify the content they create to put Doncaster on the map.
Not only will the podcast be yet another creative marketing tool to promote Doncaster Market, but people and businesses from across the entire town will be invited to get involved too. With market traders and independent businesses at the heart of the podcast, telling people their stories. If it's happening in Doncaster, it will be on The DonCast!
The DonCast is only the first part of a larger plan that MAM is working on for their sites across the country. A brand new fully equipped podcasting and content creation studio is currently being built in The Wool Market, which will become the recording HQ for TheDonCast. The studio will be the first of its kind to empower more creatives across the region to unleash their creativity.
Further to this, Market Asset Management will also be launching a brand new podcasting network, Creator Pods, to support local podcasts across the country through promotion, providing training, guidance and support for other local businesses and creatives with starting their own podcasting journey.
The host of The DonCast, Market Asset Management's Digital Media Strategist, David Shaul said: "Having a facility that enables people and businesses to create new and exciting content right in the heart of the town opens up so many possibilities."
"Businesses can reach new audiences and both young and local creatives can kick start their content creating careers without the huge expense of professional equipment".
Hayden Ferriby, Commercial Director of Market Asset Management, said: "We are always looking for new innovative ways of providing services to the towns we are based in and importantly, bringing new people into markets by ensuring they take their place as the central hub of the community. Our podcasts and studios are yet another step in creating exciting market venues for the future."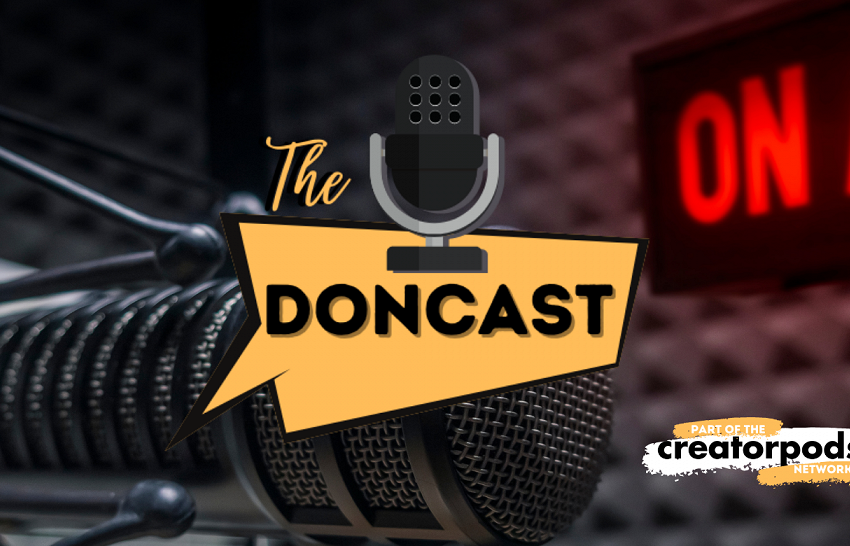 You can follow all of the build up across social media and subscribe to the podcast: The DonCast: https://linktr.ee/the_doncast
The first series of The DonCast is currently being recorded via Zoom calls until the studio is ready and local restrictions allow people to use it.
The first episode is set to hit podcasting and social media platforms this coming Monday 1st February, starring Dan Wilkinson from Wilkinson Butchers at Doncaster Market. Dan, a third generation Butcher talks about a range of topics around butchery as well as the prospect of his family business hitting 100 years of trading.
Posted: 29 January 2021
You may also like...