Have your say: COVID-19 Business Impact Survey
Business Doncaster and Doncaster Chamber want to do everything possible to support businesses particularly in the retail, leisure and hospitality sector during this challenging time.
We are interested in finding out your views on the current challenges your business has and what your plans are for the future when the time comes to reopen. This will enable us to also prepare and offer the right support and work with you as the town moves into recovery.
Last year was incredibly challenging and the start of 2021 has not seen much change during this national emergency and we appreciate how difficult it is for all our businesses and residents.
We are working to identify the key issues and challenges businesses, sole traders, and the self-employed face in the current climate and the impact Covid-19 has had for trading conditions and business survival.
Your answers to this survey will help us to form a picture of the issues you are facing and help us to understand just how Doncaster businesses are coping at this difficult time. It will also help us gauge the issues that are arising now and in the coming months and help to identify any gaps in the existing government support package.
Ros Jones, Mayor of Doncaster said: "Over the last few months I have been hearing from many businesses of the impact COVID-19 has had on them. We are now putting plans in place for Doncaster's recovery and it is crucial that Doncaster businesses help to shape our plans for the future.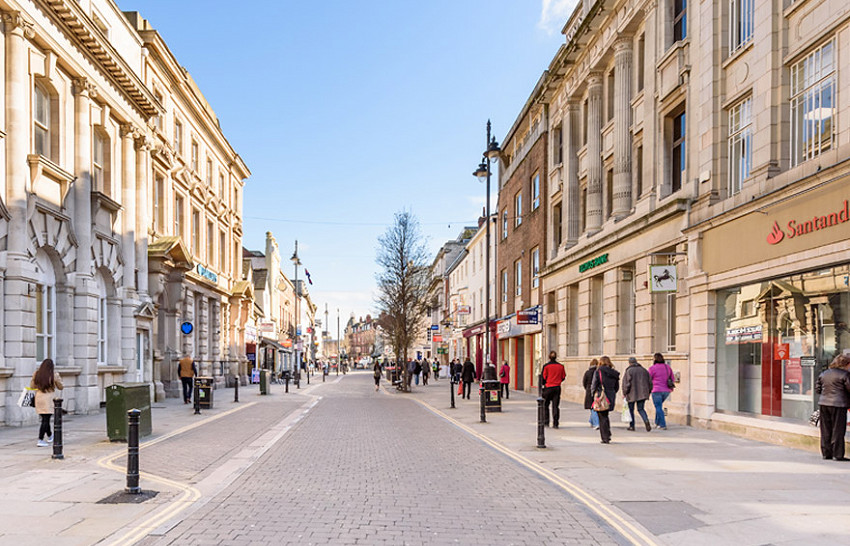 This short survey is one way businesses can get involved as we look to understand the situation at the moment and the practical help and support necessary to help make a difference. Doncaster boasts a great business community and we want to do all we can to make sure businesses get through this difficult time and are well-placed to bounce back, and thrive in the future".
Jade Dyer, Assistant Director at Doncaster Chamber said: "Feedback from this survey will determine a recovery plan that best suits local business needs. Doncaster's hospitality, retail and leisure businesses are at the very heart of our town and we want to ensure that everything that can possibly done to support them is done."
The online survey is available to Doncaster based businesses in the retail, leisure and hospitality industry at: https://www.surveymonkey.com/r/XQZ9CY5
Personal contact information will only be used where further information to support your business has been requested.
Posted: 01 February 2021
You may also like...