4 independent hotels near Doncaster Airport where you can rest before your flight
Not long to go until the Summer holidays which means that many of you will be booking mini breaks away via Doncaster's award-winning airport, Doncaster Sheffield Airport (which by the way is about to get a whole new look!) If that's you, then we wanted to share with you, 4 independent hotels near Doncaster Airport where you can rest before your flight.
---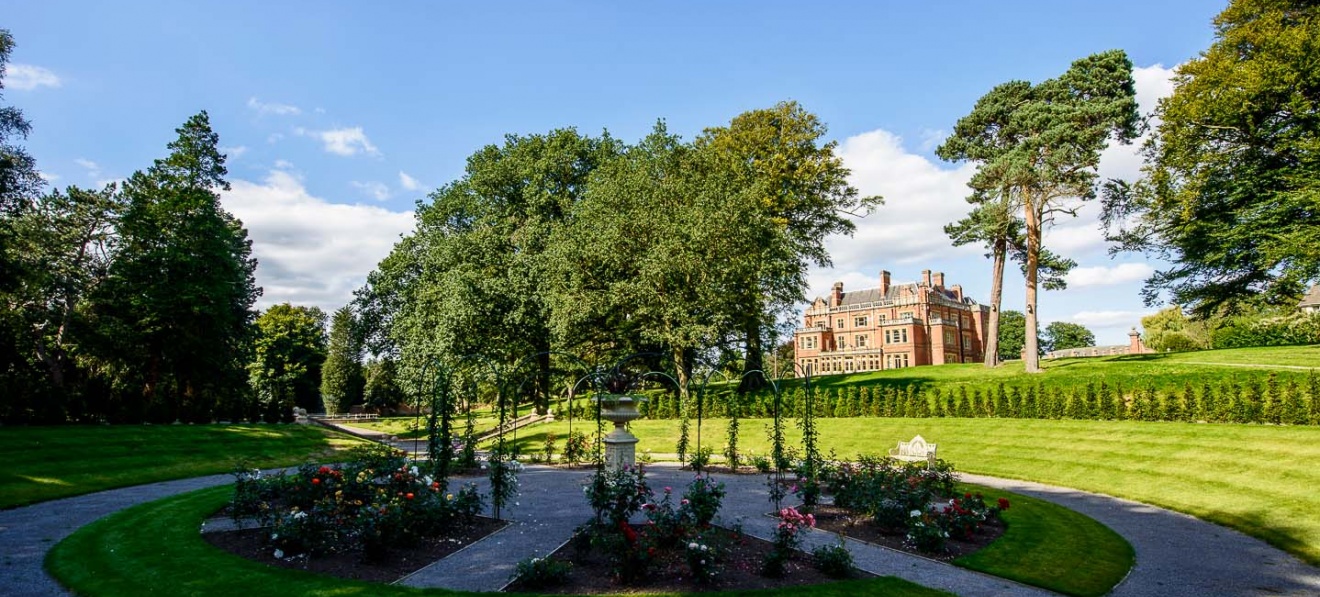 Rossington Hall is a Luxury Hotel near Doncaster offering a high level of service & facilities aimed at discerning guests.
It is not every day you get the chance to stay in a Victorian stately home situated on a 250-acre estate. The luxury bedrooms within the main house have been fully refurbished and are all available to book.
---
The 4 star Crown Hotel is a former 18th-century coaching inn with a contemporary and rustic feel. Located in the heart of cosmopolitan Bawtry which is well known for its array of boutique shops, bars and restaurants.
The hotel has 77 bedrooms including 15 state-of-the-art executive rooms with mood lighting, photographic wallpaper and sunken beds.
---
Come down a day or two before your flight and wake up on the WILD side and make memories from Dusk to Dawn in the brand new Hex Hotel at the Yorkshire Wildlife Park!
Make a magical stay surrounded by some of the world's most incredible animals, unique stores, delicious dining venues and more!
---
The Regent Hotel is ideally located in a pleasant park-side setting on the fringe of the town centre, at the centre of an attractive square of fine 18th-century architecture.
With a strong reputation built over many years, The Regent differentiates itself from other hotels in Doncaster by maintaining its family-run values and creating a unique, captivating atmosphere with exemplary levels of service for the enjoyment of its guests.
Posted: 28 April 2022
You may also like...