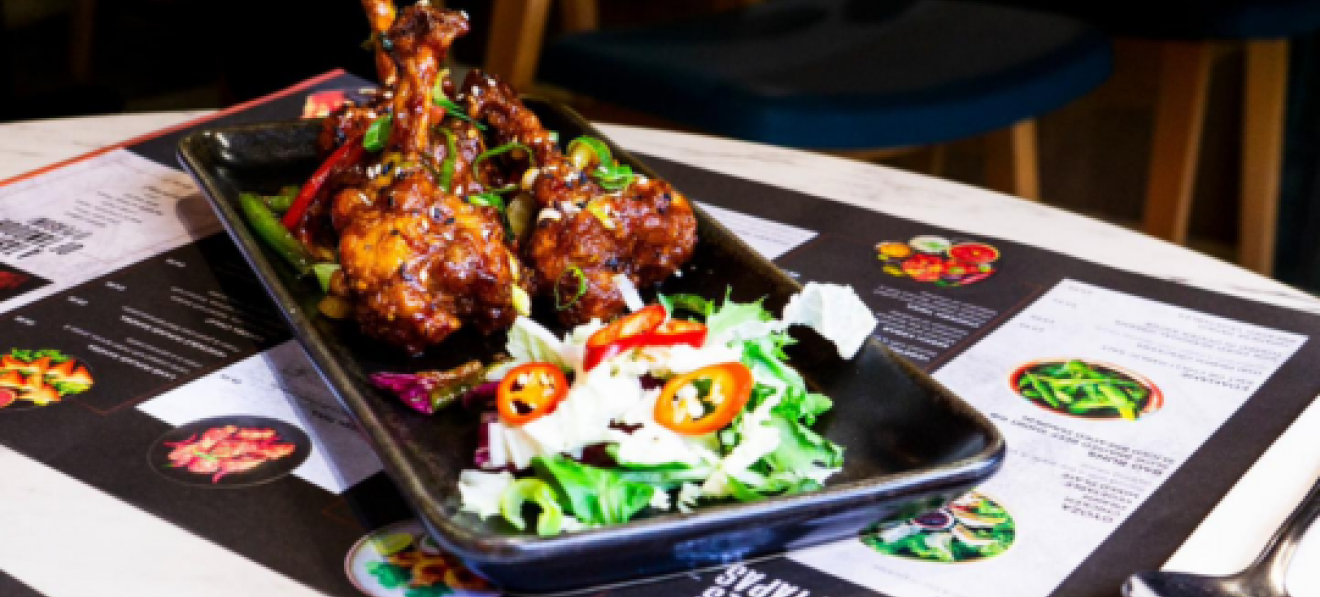 HOICHOI – IS OFFERING AN EXCITING NEW DINING CONCEPT
We are embracing the full meaning and methodology of Pan Asian cuisine. We aim to bring every dish to the table as soon as it is freshly prepared and ready to be served. So, whether it is small plates, mains or sides, they will be served to you as soon as they are ready.
This concept is designed to make every dining experience more inclusive and to encourage sharing and tasting of dishes to the delight of your taste buds. We encourage all of our guests to share each of the dishes that have been ordered. You never know, you may find a new favourite dish!
Location
36 E Laith Gate
Doncaster
South Yorkshire
DN1 1HZ