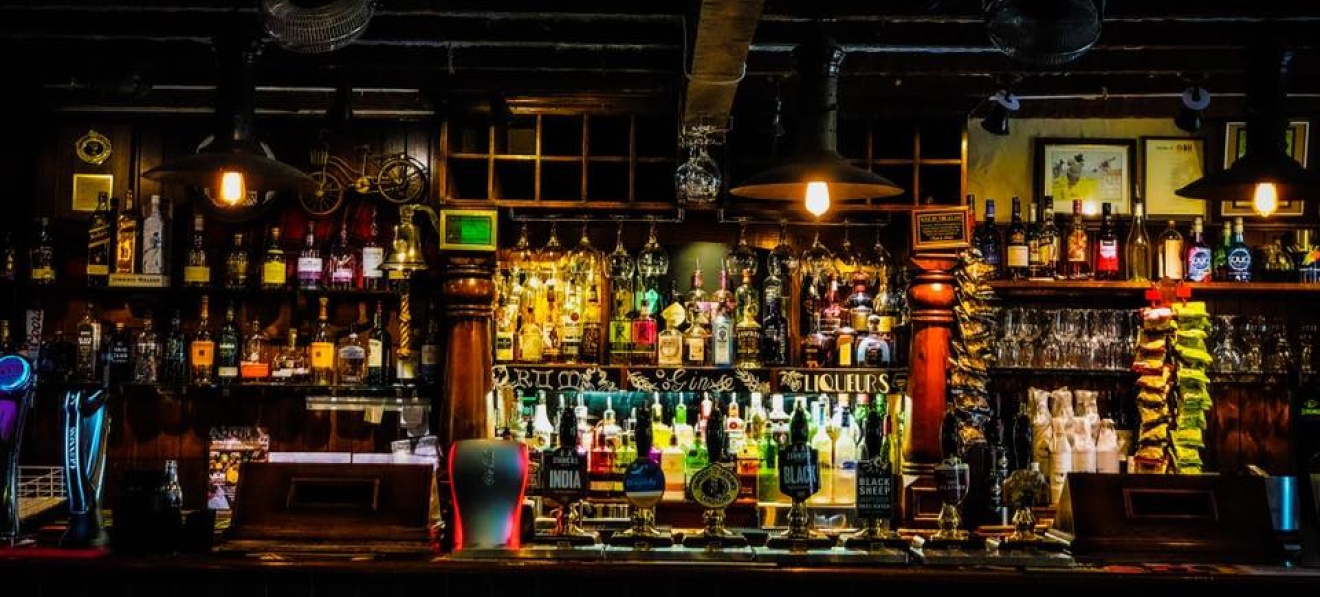 Pix_lens Photography
The Salutation is a relaxing and friendly pub which offers fresh food daily and a fine range of up to seven cask ales that are always available. A selection of these ales include Old Speckled hen, Bateman's and Young's bitter.
The pub is as special as it has always been, with a great selection of cast ales beers and lagers, along with a new quality wine list. Also a great variation of malt whiskies and gins, completed by the premium tonic Fever Tree.
We have also introduced a small selection of home cooked Thai Food along with the existing pub menu of burgers, chips and steak pie. You will find Sky Sports broadcasting in HD quality of course or a good stream of background music every night.
Don't miss the very popular Tuesday night pub quiz too!
Location
14 South Parade
Doncaster
South Yorkshire
DN1 2DR