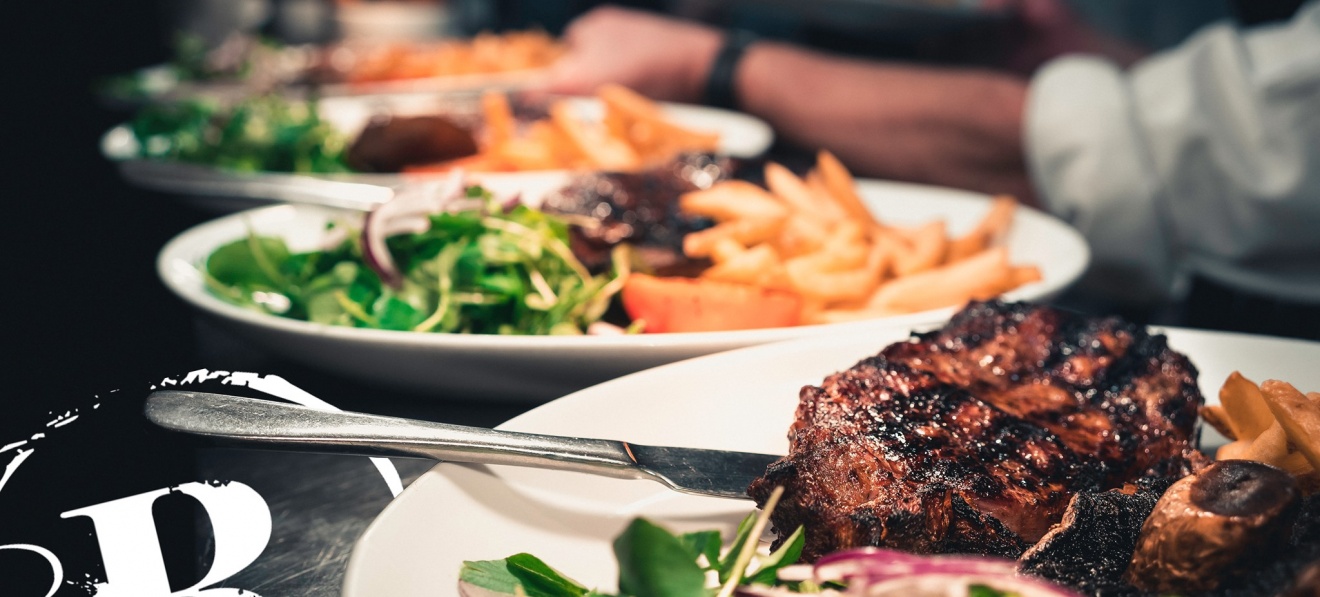 Relish via Facebook
Relish Bar & Grill is located in Doncaster Town Centre on East Laith Gate.
We are a contemporary bar & grill combining good food, good drinks, a friendly service and a great atmosphere. Relish brings a unique experience to Doncaster.
You'll love the warm, relaxed atmosphere and modern surroundings complemented by good food.
Our food menu serves homemade meals such as pizzas, pastas, salads, char-grilled steaks, chicken, burgers and our chefs daily specials.
Our well stocked bar will answer your every need. We have over 20 different rums, 20 different gins, 20 different vodkas, many whiskeys, world beers, world wines and of course our speciality, our cocktails all of which are not to be missed.
We at Relish love food, we love quality booze, we love live music, we love lazy afternoons, we love chatting until late.
Come Relish the experience! Enjoy live music every Thursday.
Location
19 East Laith Gate
Doncaster
South Yorkshire
DN1 1JG
Opening Times
Monday - Thursday
12 noon to 10pm
Friday - Sunday
12 noon to 11pm