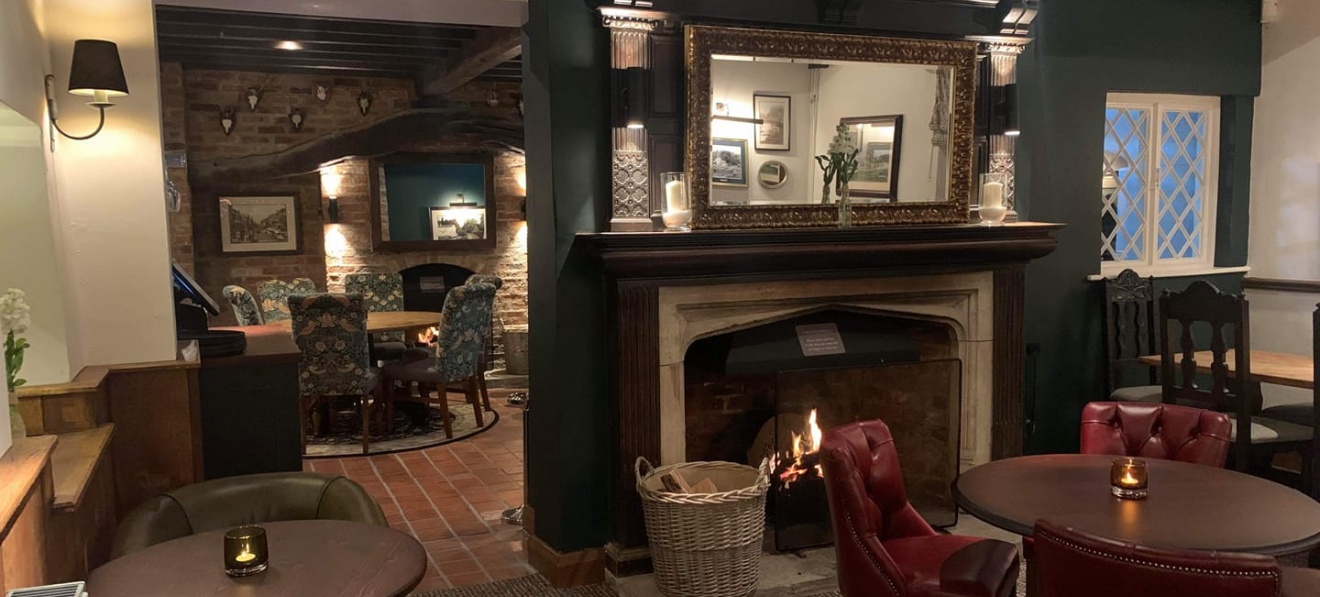 Boat Inn
The Boat Inn is a 17th Century pub on the grassy banks of the River Don, next to Sprotbrough Lock. We offer character, history, distinctive surroundings and some lovely riverside walks from the doorstep.
The Boat Inn has served the local community of Sprotborough for centuries, dating back as far as 1652 where one of our most famous guests, Sir Walter Scott was said to write a tract of the novel Ivanhoe. After suffering damages from flooding, the pub was recently restored to its traditional best, with the utmost care taken to maintain the original interior style.
A country pub oozing rural charm and rustic character, our picturesque surroundings provide the perfect backdrop for savouring the hearty, seasonal pub-food on our menu, and the carefully nurtured cask ales and fine wines gracing our bar.
Whether you are planning dinner with friends or Sunday lunch with family, book a table online and enjoy some quality time with those you love the most.
Location
Nursery Lane
Sprotbrough
Doncaster
South Yorkshire
DN5 7BN