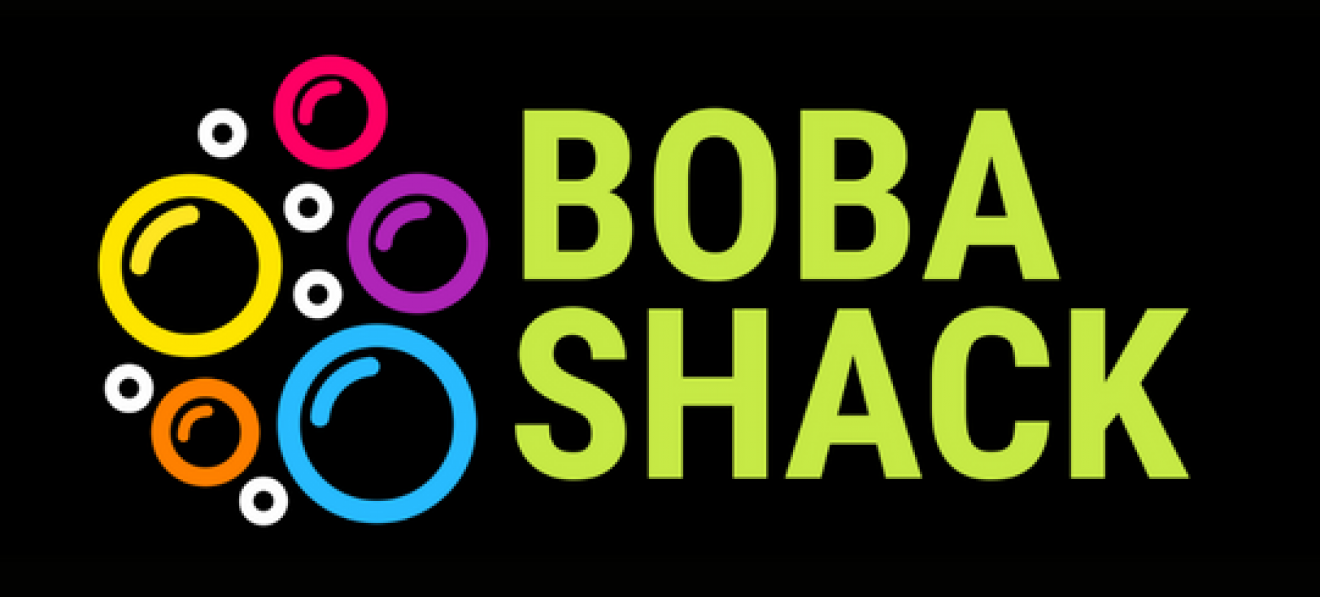 Boba Shack is a new shop on St Sepulchure Gate that has recently opened and sells Bubble Tea.
Boba Shack offers Fruit Tea, Milk Tea, Traditional Bubble Tea, Boba Coffee, Iced Lattes and Boba Shakes with over 240,000 variations. They also offer diary or gluten free substitutes across the board, just simply let them know.
They are currently open Monday-Saturday 10am-7pm and Sunday 10am-5pm.