Back
Doncaster's Biggest Christmas Jumper Party Ever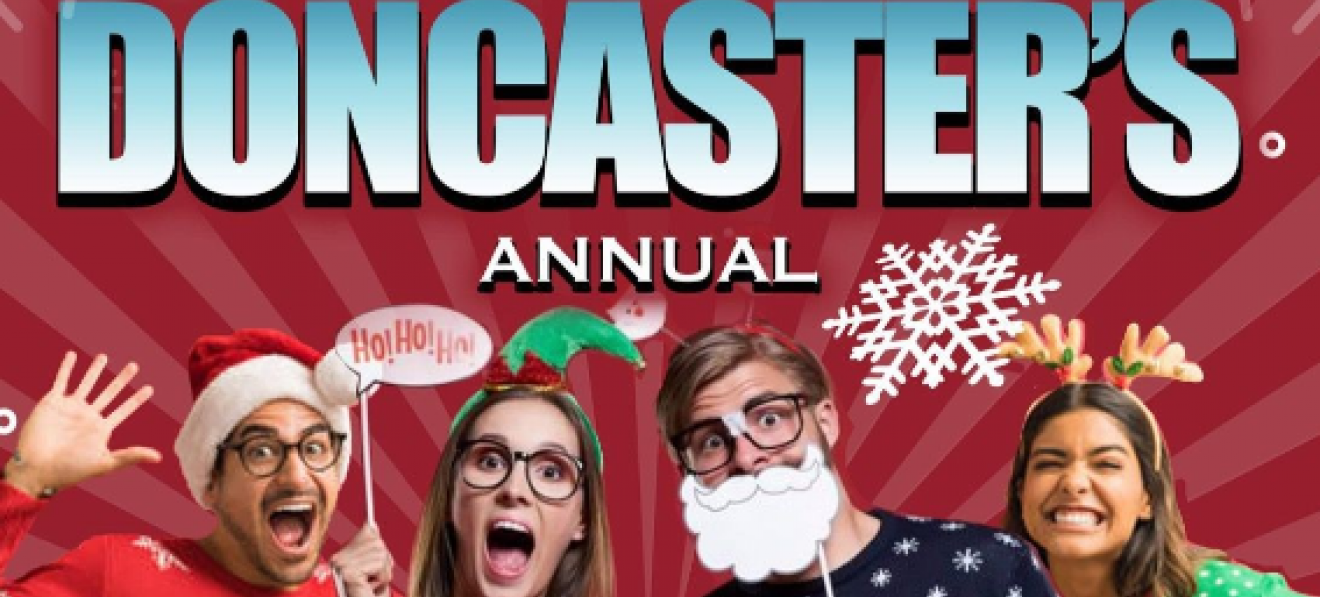 Venue/Location:

Doncaster City Centre

Date:

10 Dec 22
Saturday 10th December is the Biggest Christmas Jumper Party that will be taking place across the City Centre!

We need your help to help make this the most memorable night in Doncaster EVER! Join the community and let's make this night absolutely MASSIVE. Just imagine the sights, every venue in town full of Christmas Jumper mayhem this festive season.
Hen Parties, Stag Do's, Birthday Parties - WE NEED YOU ALL Aside from being the biggest Christmas jumper party Doncaster/Yorkshire has ever seen there will be prizes in every participating venue for the best jumper worn.
Why not get the whole office to join in on the fun in your best festive jumper and hit the town and run a corporate fundraiser?
So without further ado get the date in your diary and get down to a charity shop or jump on eBay and get thinking of some awesome ideas. SPREAD THE WORD - Tell your friends/family/colleagues - Share the event on Facebook.
This event will take place across the City Centre and CHRISTMAS JUMPERS ARE A MUST!
Participating Venues - TBC