Back
Cathleen McGowen in concert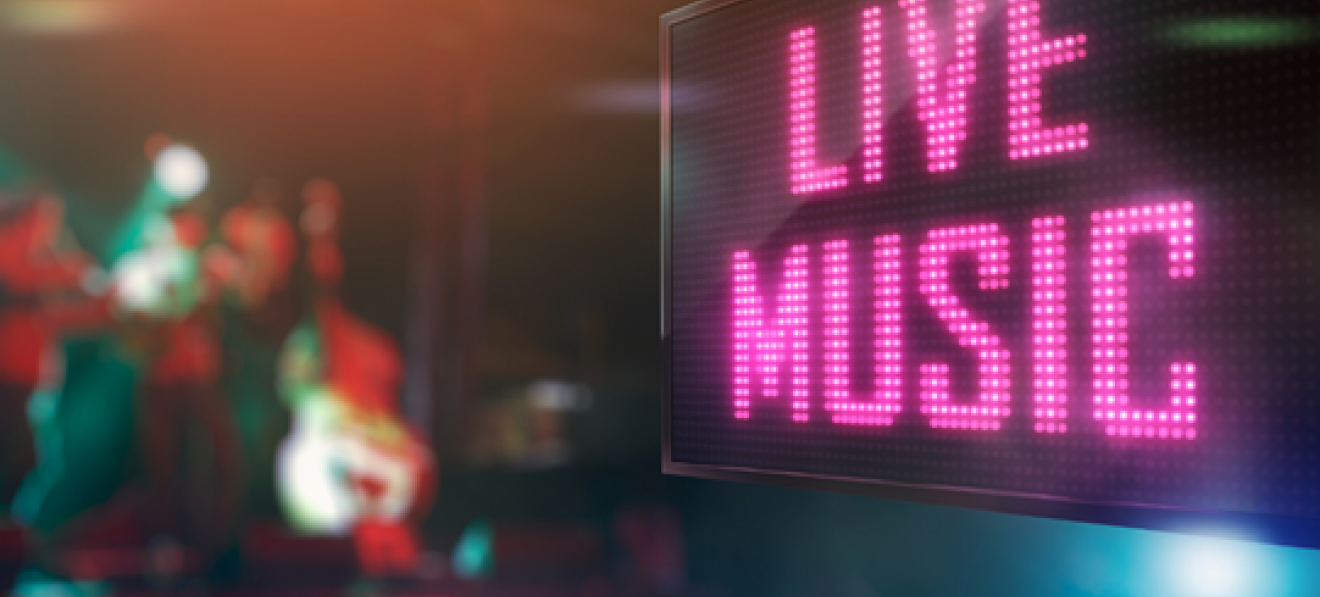 Venue/Location:

St Helena's Church, Austerfield

Date:

22 Apr 23

Tickets:

From £20
St. Helena's Church, Austerfield presents Critically acclaimed soprano Cathleen McGowen in concert.
A vocal recital of history and artistic works with Scott Crowne, recorded piano. Including compositions by Bellini, Debussy, Donizetti, Argento, Flotow and world premiere works by Scott Mohnkern.
Cathleen McGowan is a dramatic coloratura soprano known for her warm tone, broad range, and versatility. She's a skilled actor who "Morphs into each character she portrays, with heartfelt and inspiring depth." She performs opera, art song, jazz, musical theatre, world music and has performed with world class symphonies. Opera roles include Königin der Nacht in Mozart's Die Zauberflöte and Nedda in Leoncavallo's I Pagliacci. Chiefly a recitalist, Cathleen presents in depth programs marrying art and scholarly research. Cathleen is also an accomplished visual artist and teacher. She resides in the Gettysburg, Pennsylvania area of the U.S. with her husband, cat and one of the world's most diverse gardens. A masters level teacher, she teaches voice and visual art, in all styles and genres, and loves to help students (of all ages) find their own unique voices. Cathleen also teaches with Crowne Voice Studio.
All the songs in the concert are inspired by English or Scottish history, literature, or visual art and are by composers who are not from the UK. There is a song on an essay by William Bradford which, incidentally, mentions his time in Austerfield! Arrangements of Yorkshire folksongs, arias covering various periods in British history: Roman, Medieval, Tudor, Elizabethan, the Great Rebellion, Restoration, American Colonial, Start of the United Kingdom and Georgian eras with words by Shakespeare, Ben Jonson, and other English writers. Some songs are inspired by the novels of Sir Walter Scott and paintings by J.M.W. Turner, one of which is from nearby Farnley Hall.
The church itself has connections with the Pilgrim Fathers who set sail for the New World in 1620, through William Bradford who was raised in the village and attended, for a little while, St Helena's church in Austerfield.
This concert, part of the Mayflower 400 celebrations, was postponed in 2020 because of the coronavirus pandemic. Such a gala evening will certainly be worth the wait!
Saturday 22 April, 7pm
St. Helena's church, Austerfield, DN10 6QU
Tickets £20 (including cheese and a glass of wine) available from Kay Beckett 07507 334330
All proceeds towards improving the church facilities.
Date and time
22 Apr 23, 19:00
Location
High Street
Austerfield
Doncaster
DN10 6QU