Back
Holocaust Memorial Day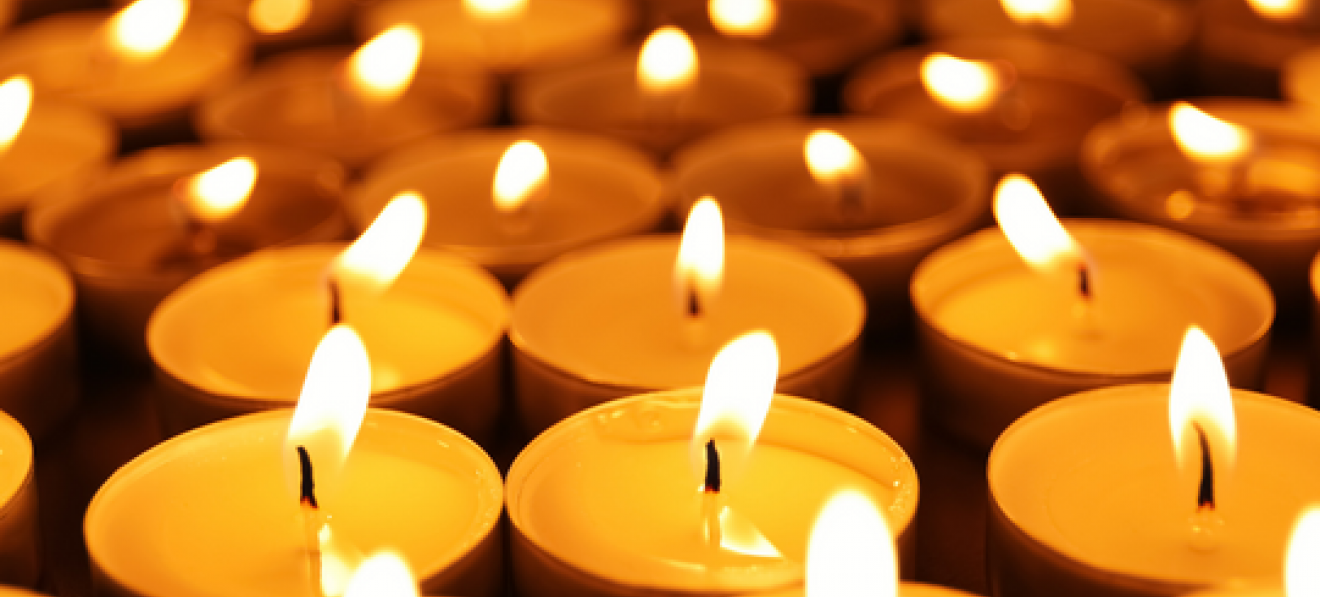 Venue/Location:

Doncaster City Centre

Date:

10 Jan 23 - 27 Jan 23

Tickets:

Free
Every year on 27 January, the world marks Holocaust Memorial Day (HMD). The day for everyone to remember the six million Jews murdered in the Holocaust, and the millions of people killed in Nazi Persecution and in subsequent genocides in Cambodia, Rwanda, Bosnia and Darfur. 27 January marks the liberation of Auschwitz-Berkenau, the largest Nazi death camp. HMD has taken place in the UK since 2001.
HMD falls on a Friday in 2023, Doncaster Council is holding a commemorative event on that day.
2023 theme: Ordinary People
The theme for Holocaust Memorial Day (HMD) 2023 is Ordinary People. The theme asks that on the 27 January we put aside a moment to come together to remember, to learn about the Holocaust, Nazi Persecution and the genocides that followed in Cambodia, Rwanda, Bosnia and Darfur, in the hope that there may be One Day in the future with no genocide. We learn more about the past, we empathise with others today, and we take action for a better future.
Example: Ordinary People – Railway workers during the Holocaust
And as a five year old, I could stand at the edge of the clearing where the trains were being loaded. People like sardines in those wooden trucks.
And the people loading them in – they were railway men, they didn't look terribly different from the railway men who check my tickets these days – they looked like ordinary people.
Dr Martin Stern MBE, Holocaust Survivor
Location
We are holding our service at the DGLAM Danum Gallery on 27 January, this will be followed by a wreath laying service at the Memorial stone which is located in the grounds of the old museum.
We will be publishing more detailed information about the event and how you can take part on this web page and on our Twitter page. @DoncasterHMD
Remembrance Book
Our book of remembrance will be placed for the public to sign in the Tourist Information Centre between 10 and 17 January and then the Civic Office between 18 and 26 January.