Back
Sammy and the Beanstalk Live Stream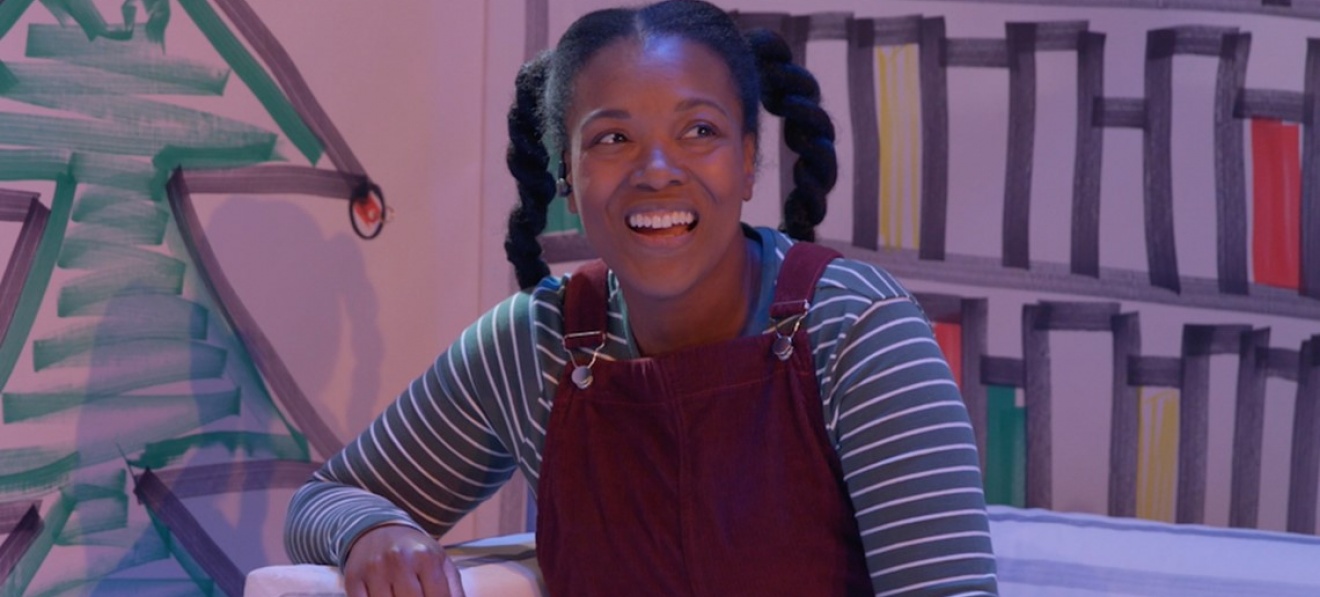 Date:

11 Jan 21 - 21 Feb 21

Tickets:

£5
Sammy and the Beanstalk is aimed at children aged 7+, families and any adult with a sense of fun and wonder.
Eight-year-old Sammy and her dad used to have lots of fun together, making up stories and mixing potions in their kitchen. But something outside is scaring Dad and he doesn't have the energy to play anymore. As Sammy ticks off the days until her mum gets home, Dad becomes more withdrawn and a mysterious vine starts tapping at their windows. What does it want? And is there anything Sammy can do to help Dad be brave once more?
Olivier Award-winning OperaUpClose presents their fun and spooky, contemporary urban fairy tale, which draws inspiration from classic winter tales, both cosy and gothic, as well as opera, theatre and film to create a thrilling story-telling experience, in a wonderfully intimate setting.

THE FAMILY STAGE:
"It's a really gorgeous piece of work, which will almost certainly resonate for anyone who has struggled during the pandemic."
"a thought-provoking piece of theatre which will genuinely speak to both adults and children of the audience."
"As well as being an entertaining show, it could also prove to be a valuable means of starting a conversation with children about their fears and feelings, as well as a powerful reminder to many adults that they are not alone."
Sammy and the Beanstalk is available to watch online from 11 January to 21 February. Once you've purchased your tickets you will recieve an email from us with a password to access the video. We hope you enjoy watching Sammy!
We know this has been a particularly tough year for many people, and we want everyone to have a bit of music and magic in their lives. If you would like to watch Sammy and the Beanstalk but cannot pay for a ticket, email ticketing@operaupclose.com and we will send you a link.
REVIEWS:
AUDIENCE MEMBERS:
"[my son] was really engaged the whole way through, and loved it."
"a lovely 30mins of ingenuity, musicianship, on-point messaging, hope & kindness."
Book now
Date and time
11 Jan 21, 00:00 - 21 Feb 21, 00:00