Back
Armthorpe Jubilee Festival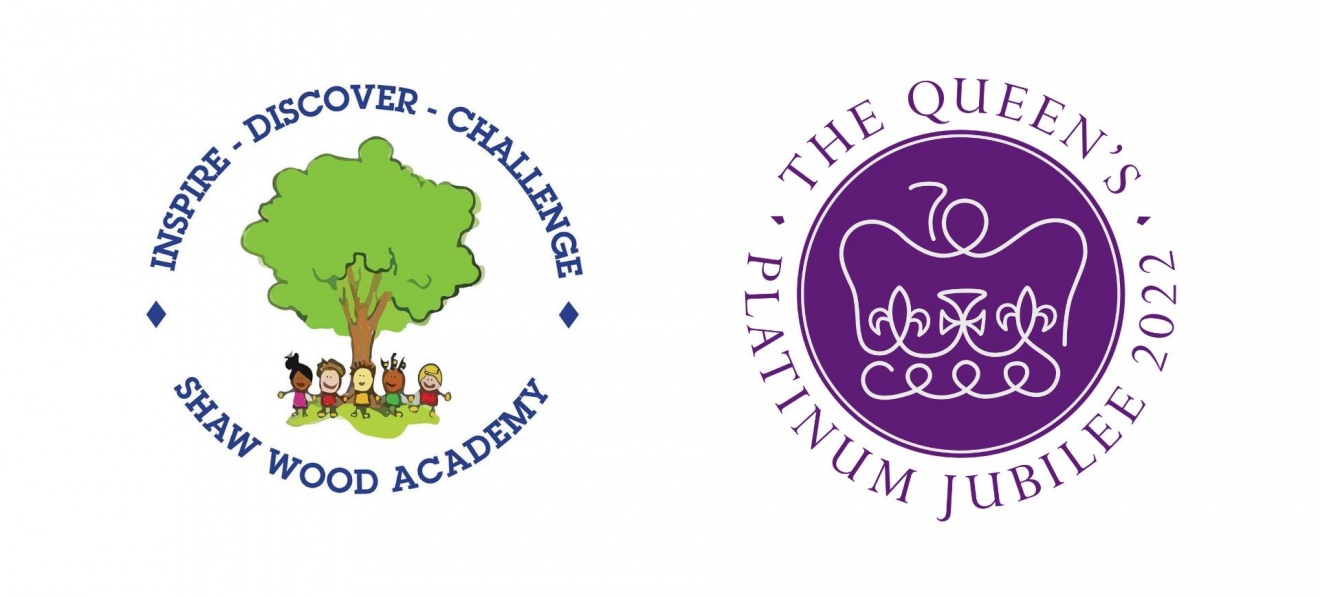 Venue/Location:

Shaw Wood Academy

Date:

17 Jun 22

Tickets:

FREE
Shaw Wood Academy are delighted to announce that we are working in partnership with Armthorpe Parish Council to bring 'The Queen's Platinum Jubilee Festival' celebrations to our local community.
We will be holding the Jubilee Festival on 17th June 2022 from 13.30 to 19.00 for all of the Armthorpe community at Shaw Wood Academy and Armthorpe Junior FC fields. The festival will be accessible to all, making it a great afternoon for the young, old and everyone in between.
THESE ATTRACTIONS WILL BE AVAILABLE TO EVERYONE FOR FREE:
• Full-size Fair Ground rides
• Full-size festival stage
• Face Painting
• Creature Ark Petting Zoo
• Inflatable games – assault course and bouncy castle – plus more.
• Penalty Shoot out
• Pony Rides
• Meet the Llamas
With refreshments available to buy on-site too.
There will also be live acts throughout the Festival for you to enjoy, with performances from local bands, local schools, and our very own Shaw Wood Choir.
Lots more still to be confirmed so watch this space…….. Should you be interested in either performing or having a stall etc please contact us on 01302 831307 or admin@shawwood.doncaster.sch.uk
We would like to thank Armthorpe Parish Council for working with Shaw Wood Academy to help us bring this amazing event to the Armthorpe Community.
Hope to see you all there!!!
Date and time
17 Jun 22, 13:30