Doncaster Fashion Week
DONCASTER FASHION WEEK'S 1st Edition is showcasing EMERGING FASHION DESIGNERS, DJS, PRODUCTION and PERFORMANCE.
28th September
About this Event
Doncaster Fashion WeeK is excited to announce, the1st Edition will take place 28th September 2019 at Doncaster's NATIONAL COLLEGE OF HIGH SPEED RAIL.
The culmination is a high octane, catwalk experience showcasing 20+ Emerging Fashion Designers from all over the world. Fashion designers will present their collections along side a full size HIGH SPEED TRAIN on the CATWALK in a cutting edge rail design workshop. Doncaster Fashion Week is pushing the boundaries of the Fashion industry by making the catwalk an experience, mixing PRODUCTION, DJ's and PERFORMANCE with FASHION. Doncaster Fashion Week wants to provide Designers the chance to showcase their work in collaboration with other creative industries at a world class, prestigious EVENT.
Showcasing 20+ Emerging Fashion Designers
6 international Fashion Designers from, Berlin, Barcelona, Mexico, Morocco, Rome and China some of which are flying into Doncaster to showcase their Designs.
Over 200 of Doncaster's Creative Community are collaborting on this unique event. Local businesses are giving their time and service to make this event happen. It just shows how much we can do together to help raise the profile of the town and attract future opportunities for the people of Doncaster.
Music will be provided by Vision, Doncaster's Leading underground House music, exclusive Event brand. Vision will also be hosting the Doncaster Fashion Week's AFTER PARTY (venue and tickets coming soon)
Confirmed Headline Acts: CHOZEN 1NE x M.T.I.D, FLUIDITY.....more to come
NO BEHIND THE SCENES!! All DFW's stylist team will be creating the fashion forward looks, in front of the audience. Hairstylists team headed by THE HAIRSTYLISTS, Make up team headed by Charlotte French and Models Manged by Daisy Ward
BUILDING PLATFORMS, CREATING OPPORTUNITIES and SETTING STANDARDS within the CREATIVE INDUSTRY for the NEXT GENERATION of DONCASTER.
MORE EXCITING NEWS and XXXX TO BE ANNOUNCED......
please see 'add ons' for limited parking avaliable. All attendees must be aged 16 years and over to be at this event. In order be served at the bar all attendees must bring photo ID.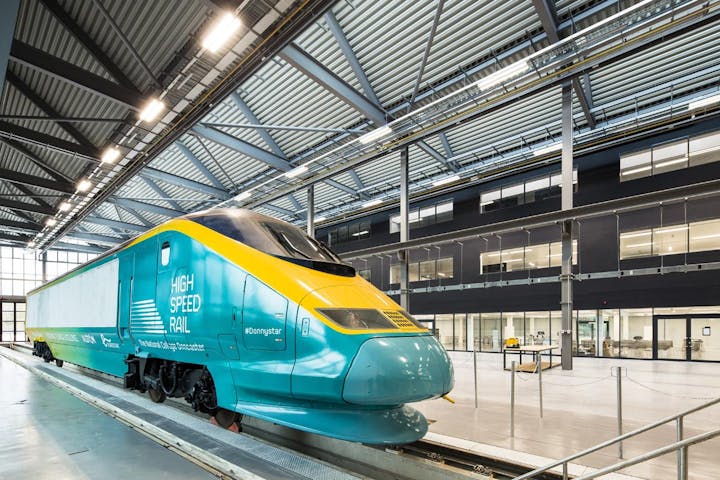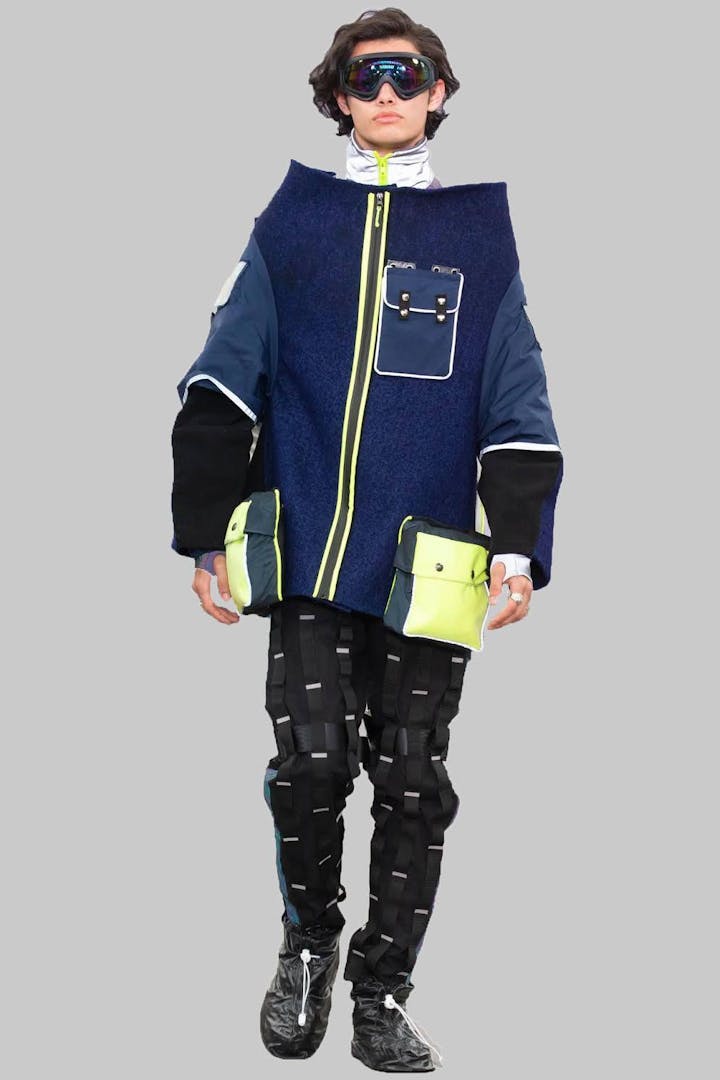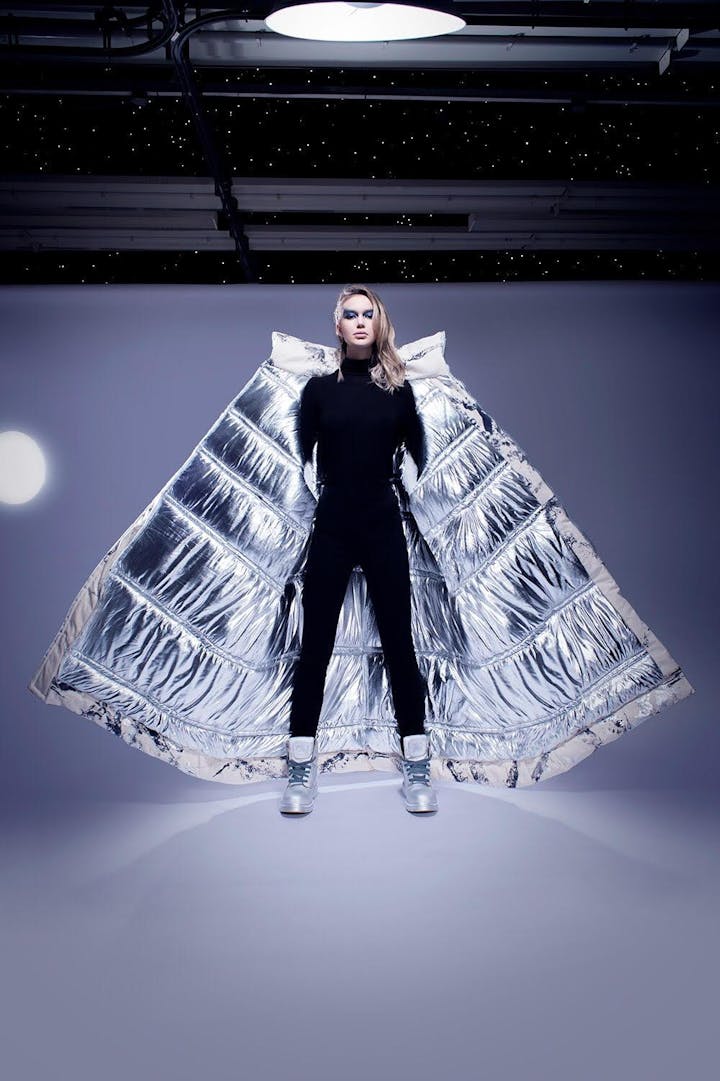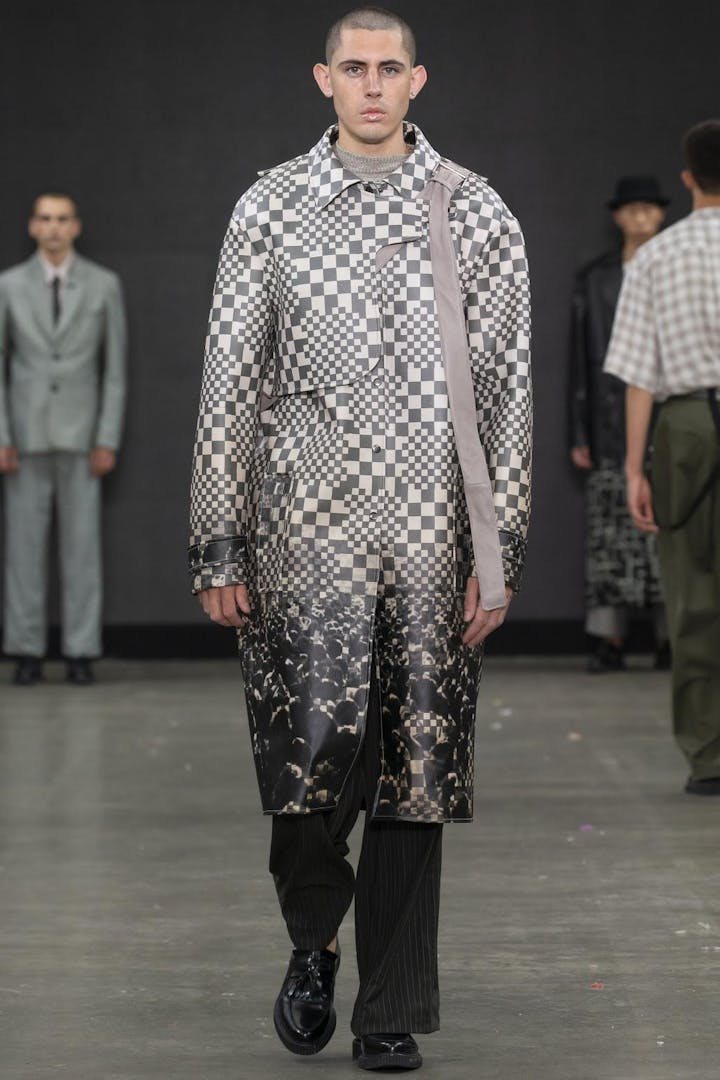 Location
It's no surprise either that the city is well connected by the East Coast Main line to both London and Edinburgh. It's also extremely well connected to the rest of the region (Sheffield 22 mins, Leeds 37 mins, Manchester 1hr 20mins, Newcastle 1hr 23 mins, Birmingham 1hr 29 mins, London 1hr 28 mins, and even Paris 2hrs 31 mins via London).
It's also linked to five major motorways and Doncaster Sheffield – Robin Hood airport serves over 40 destinations in Europe and abroad.