Back
Small and Furry Fun Pet Show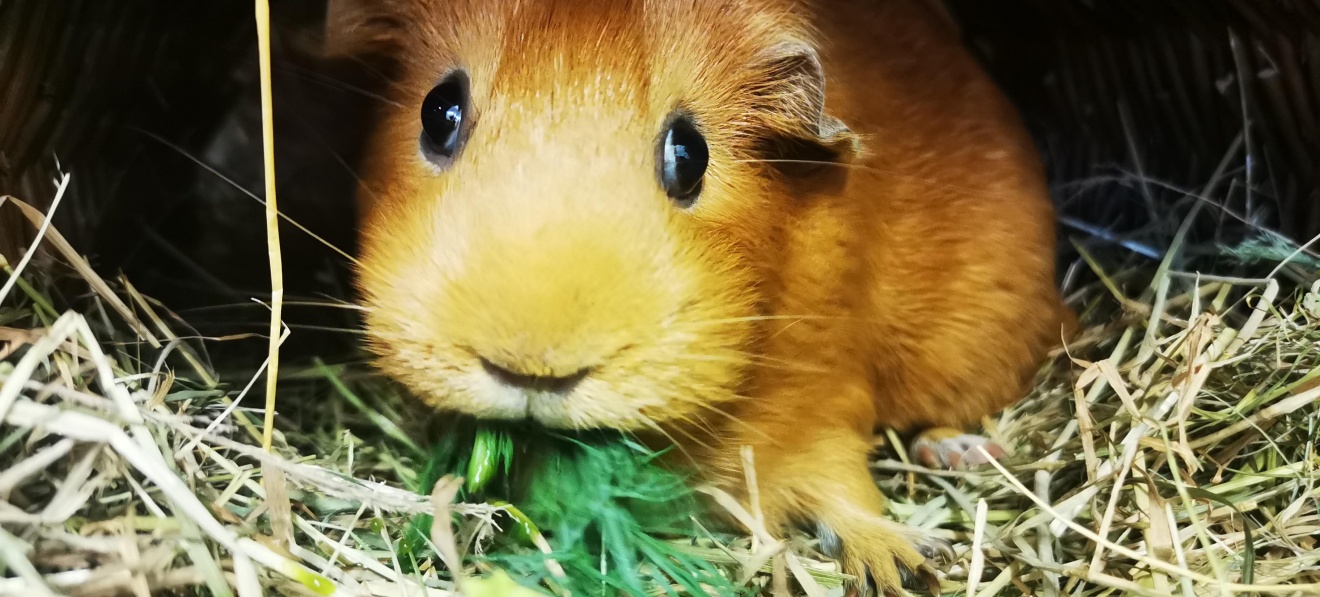 Date:

26 Nov 23

Tickets:

From £1.50
Join us for the Cavy Corner Small and Furry Pet Fun Show! Bring Guinea Pigs, Rabbits, Hamsters, Hedgehogs and other small furry pets to join in the fun. No dogs or cats please.

The 26th Cavy Corner Fun Show
Sunday 26th November
12 – 4pm
There are rosettes to win in a friendly atmosphere, and no show experience is needed to participate.
£1 entry each person on door
£1.50 per pet each show class entered
Classes include:
Cute & Cuddly
Funky Fur
Gorgeous Guinea (Guinea pigs only)
Wonderful Whiskers
VIP Veteran (Elderly or disabled pet)
Twitchiest Nose
Beautiful Baby (Any pet under 6 months old)
Rescue Pet of the Year (Any pet adopted from a rescue)
Cutest Couple (Any 2 or more pets who live together)
Pet the Judge Would Most Like to Take Home
Fastest Eater
Pet with the Biggest Personality
This Fun Show will also feature…
A pop-up café serving home-made buns and cakes
Goodies to buy
Advice and information from experts
Nail Clipping demonstration
Raffle
Tombola
Fun for animal lovers of all age
There is plenty of free parking and good disabled access at the Armthorpe Community Centre. This is an indoor event so you will need an appropriate enclosure for your pet(s). Click here for more details about what you need to bring.
Date and time
26 Nov 23, 12:00