Back
Traditional Tune Session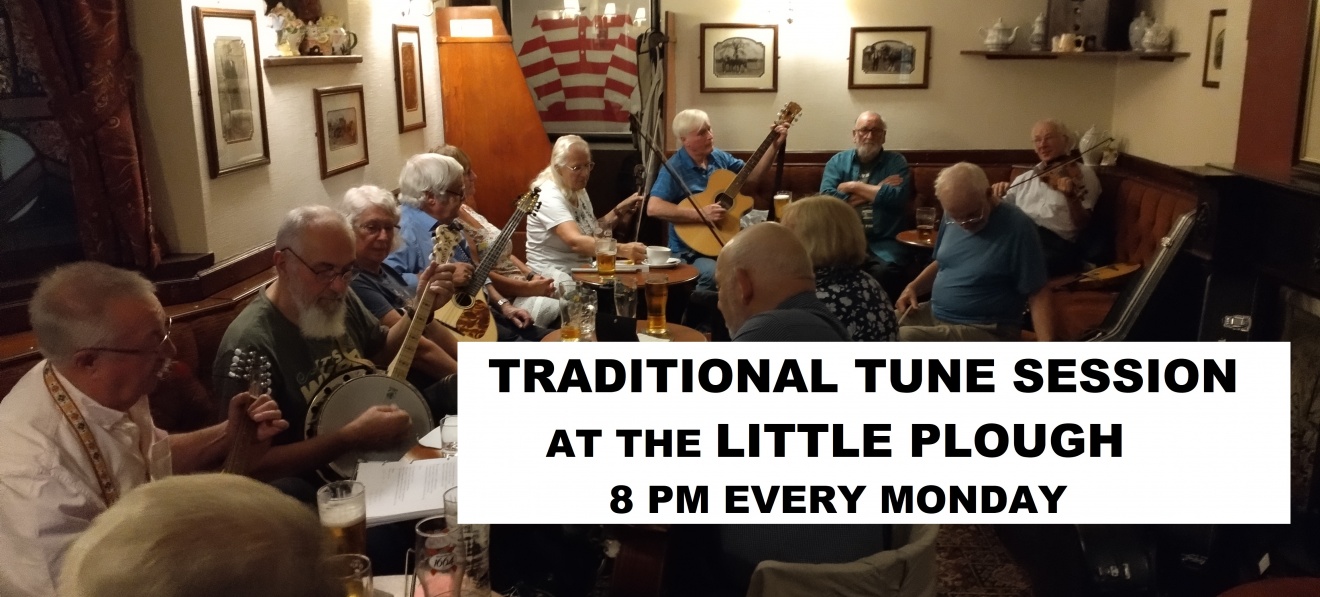 Venue/Location:

The Little Plough

Date:

30 Jan 23
The Traditional Tune Session is an entirely acoustic musician's session that has been meeting religiously every Monday.
Every Monday from 8pm -11pm (excluding Bank Holidays) you have the opportunity to join in and play tunes from around the UK, Ireland and Euro as well as a few songs.
This is a jump-in kind of session with no formal organisation.
If need of any contact then please call Steve Walker on 01302 727209 or John Statter on 01709 813530
Date and time
30 Jan 23, 20:00
Location
8 West Laith Gate
Doncaster
South Yorkshire
DN1 1SF