Back
Dance On (New Starters)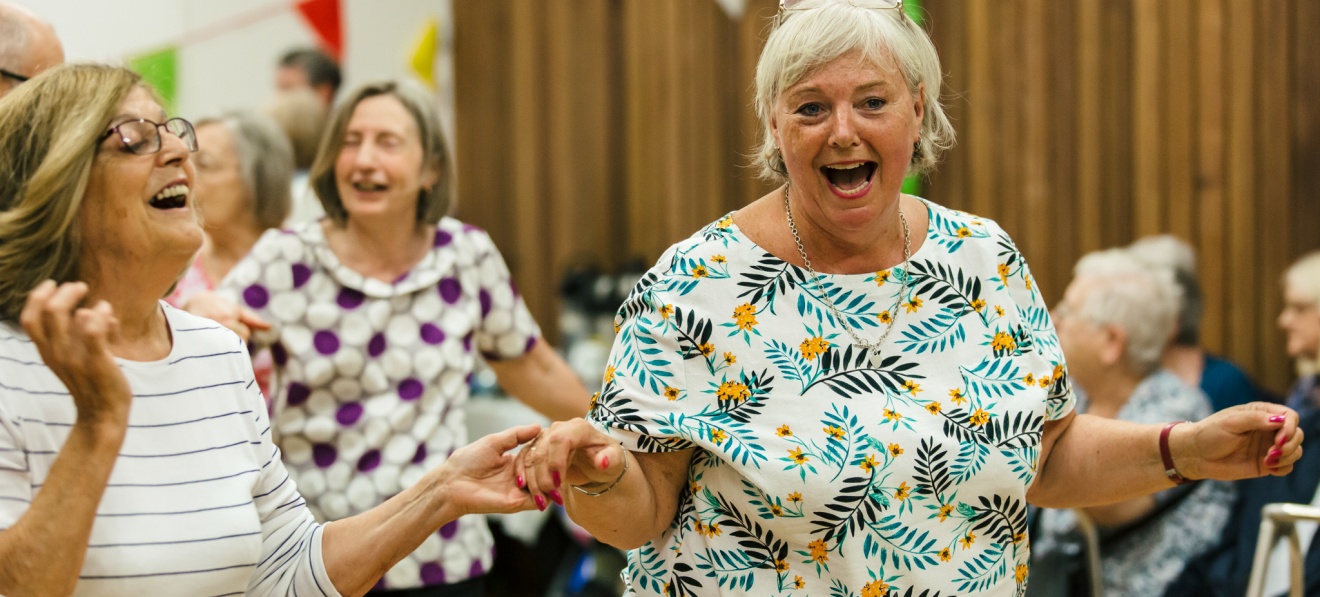 Date:

13 Apr 21

Tickets:

£3 per person
Tuesdays, 10 am - 10:45 am
Get your groove on, enjoy gentle exercise and have fun dancing with others from your own home with our Dance On live Zoom sessions for Doncaster residents aged over 50!

These sessions are aimed at those who are brand new to Dance On. Sessions are delivered by a professional dance artist from darts (Doncaster Community Arts) and are suitable for all abilities. No prior dance experience is needed, and you are welcome to take part seated or standing at your own pace.
Sessions cost £3 per person and can be pre-booked in blocks of 6 sessions for the reduced price of £15.
Email amy@wearedarts.org for more details.