Back
Bonanza Extravaganza!!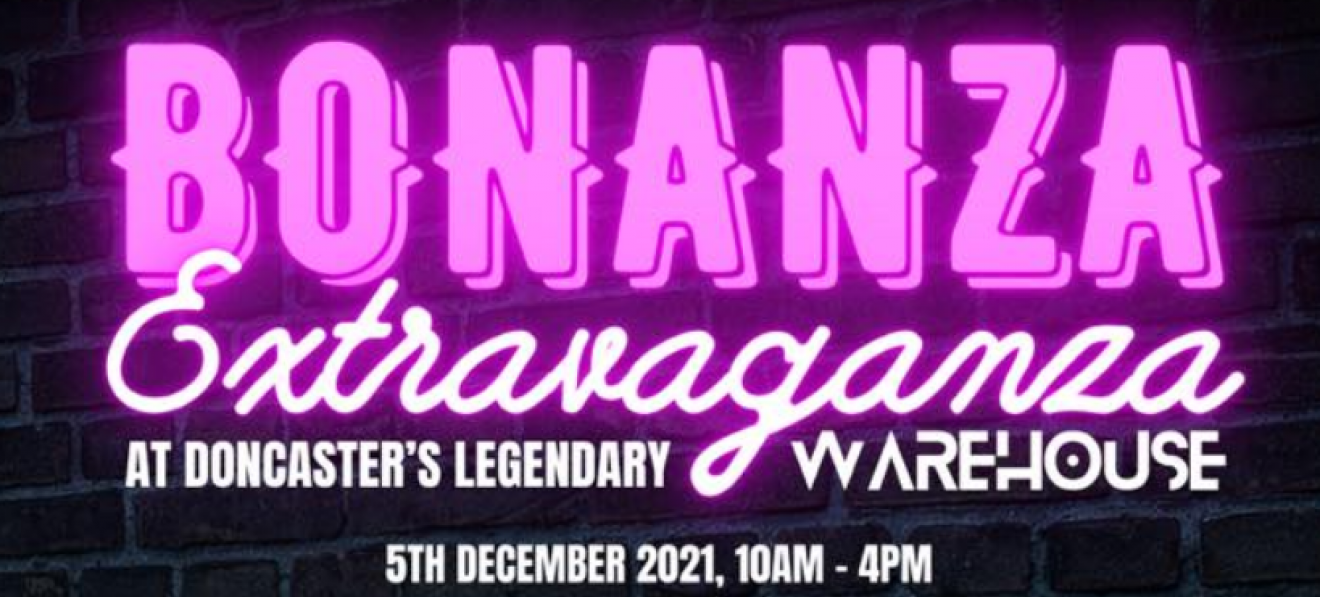 Venue/Location:

Ginger Vintage

Date:

5 Dec 21

Tickets:

From £2
Ginger Vintage and Doncaster's legendary Warehouse welcome you to BONANZA EXTRAVAGANZA!
Come and visit some of the towns most unique and innovative artists, creators and vintage retailers as we open the doors to our very own curiosity shop.
There will be live music at various intervals throughout the day provided by Doncaster's own, award winning, A Boy Called George!
Tea, coffee and alcohol all available. As well as some tasty treats from the very own "Amy's cakes and bakes" stall!
There will be tables and chairs provided, where you can sit, enjoy your refreshments and watch the brilliant entertainment provided, in between your bargain hunting through our many incredible stalls!
Tickets are £2 if booked in advance
Or £3 on the door!
Everyone welcome. So please spread the word!
Expect:
Ginger Vintage - vintage fashion from the 50s-00s for men, women and children
Dekades - vintage and retro clothing for men and women
Little sunflxwer- artist and crocheter. Makes hats, bags, Cardigans and more!
Cherish gifts- candles, wedding gifts, photo frames and lots more
Other incredible stalls available!!
The performer "A boy called George"
Is a local, award winning performer. Tribute the incredible boy George.
Book now
Date and time
5 Dec 21, 10:00
Location
Warehouse 27
South Yorkshire
DN5 9AD