Back
Delicious Doncaster Food and Drink Festival 2021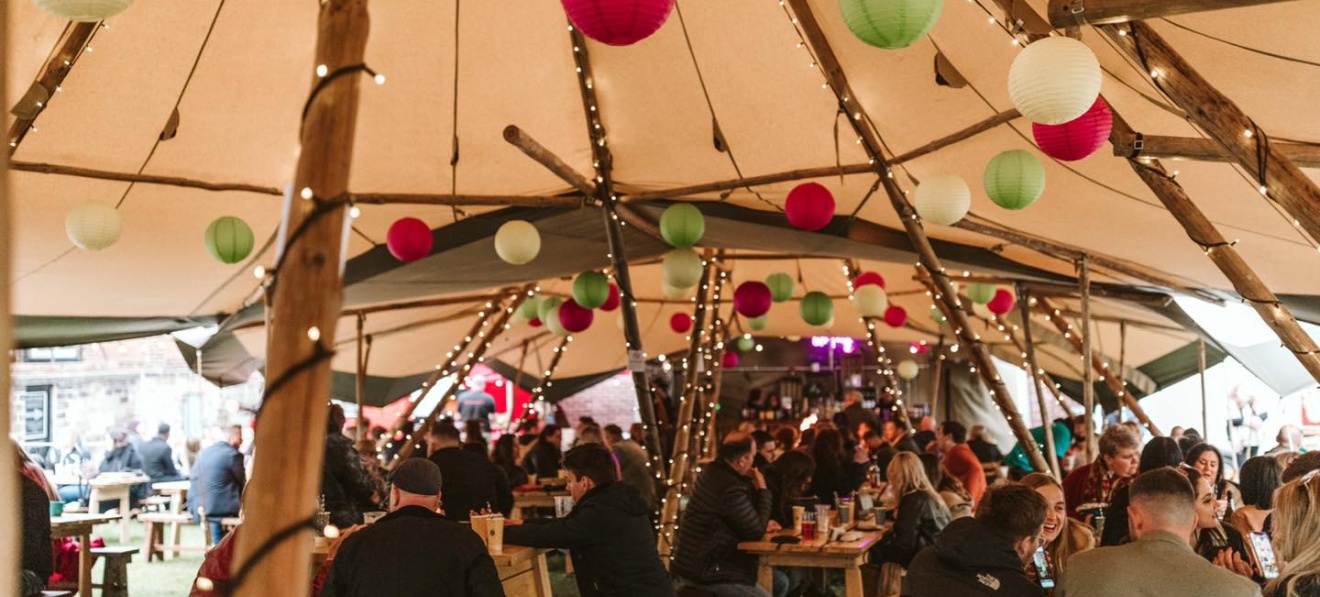 Venue/Location:

Doncaster Market

Date:

23 Jul 21 - 25 Jul 21

Tickets:

FREE
We are THRILLED to announce the return of Delicious Doncaster Food and Drink Festival 23 - 25th July 2021.
This will be our first full event back and we want to start out by reassuring you we have made changes and we will be making sure we adhere to any Covid safe measures in place at the time. Your safety and that of our staff and traders is paramount.
So what can you expect...?
There will be food and drink stalls in the Market, there will be food and cookery demonstrations in the Wool Market, but no celebrity chefs and large Cookery Theatre this year, just to make sure the event is Covid safe.
There will be loads of food stalls to tempt you as well as the wonderful Doncaster Market that is and has been open throughout the pandemic cementing its place in the hearts and minds of Doncaster people. We're working with local food suppliers and businesses too to bring lots of local produce to the market for you to enjoy.
There will be LOADS of entertainment, as usual and this year the BIG news is..
Delicious Doncaster EXTRA... House Events will be bringing KUBZ TIPI Bar to Delicious Doncaster with their fantastic pop-up bar offering an array of summer drinks to keep the sunshine going. From daiquiris, draught lagers from local breweries, wines and much more, KUBZ Tipi Bar is set under two tipis with a summer vibe and plenty of seating... and will be situated in the heart of the Civic Quarter adjacent to Cast Theatre, Savoy Cinema and Danum Gallery, Library and Museum.
So much more to reveal but for now SAVE THE DATE 23 - 25th July
Doncaster WE ARE BACK!
**If you are a food/drink trader and would like to trade at the event, please email doncaster.events@doncaster.gov.uk