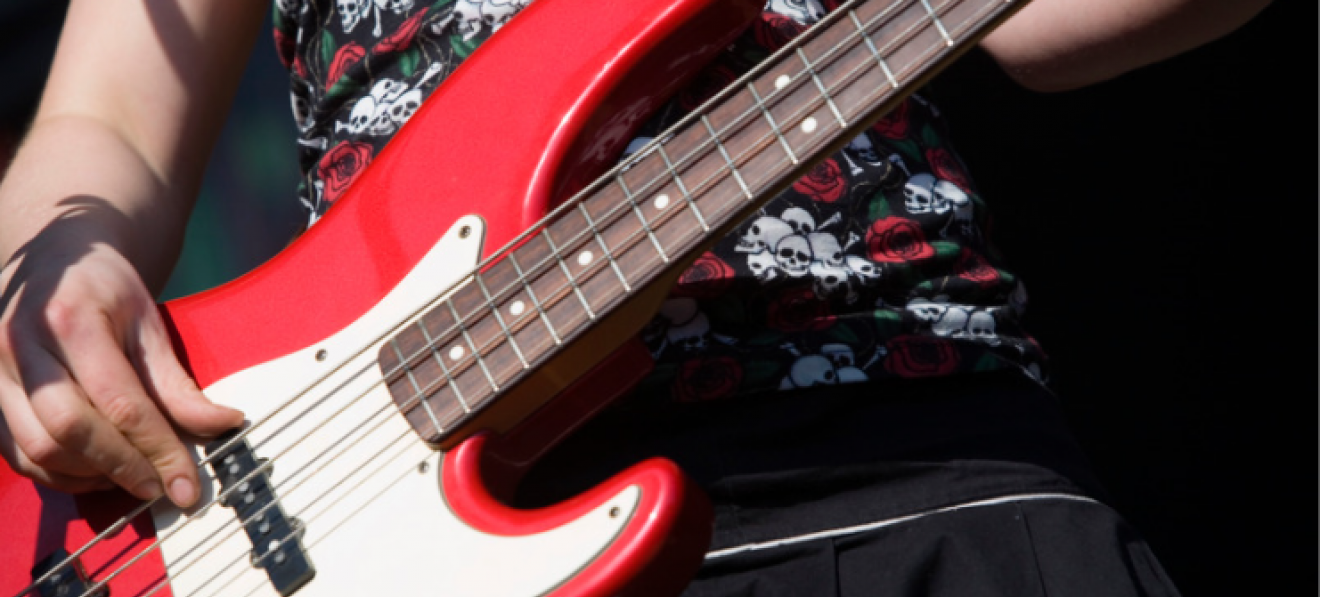 Venue/Location:

Doncaster Dome

Date:

8 Oct 21

Tickets:

From £11
As the name suggests The Ramonas are an all female tribute to the iconic New York Punk Rock band Ramones.
Originally started back in 2004 with multiple different lineups, The Ramonas have evolved into a fully fledged, razor sharp live band in their own right! Touring, Touring is never boring and these girls are guaranteed to play high energy, full throttle one hour shows that'll leave you buzzing for more of that 1976 spirit. These four lovable cretins rarely even stop for a quick sip of water and a hello…. It's 1234 and they're onto the next hit, and the great thing is that they do it all in their own unique way…. wherever they play, from the UK to Europe to the USA!
This will take place at The Leopard in Town by the Train Station in partner with Doncaster Dome.
Book now
Date and time
8 Oct 21, 19:30
Location
Doncaster Leisure Park Bawtry Road
Doncaster
South Yorkshire
DN4 7PD
Opening Times
Monday - Friday
6am - 9pm
Saturday - Sunday
7:30am - 7:30pm