Back
Bawtry Arts Festival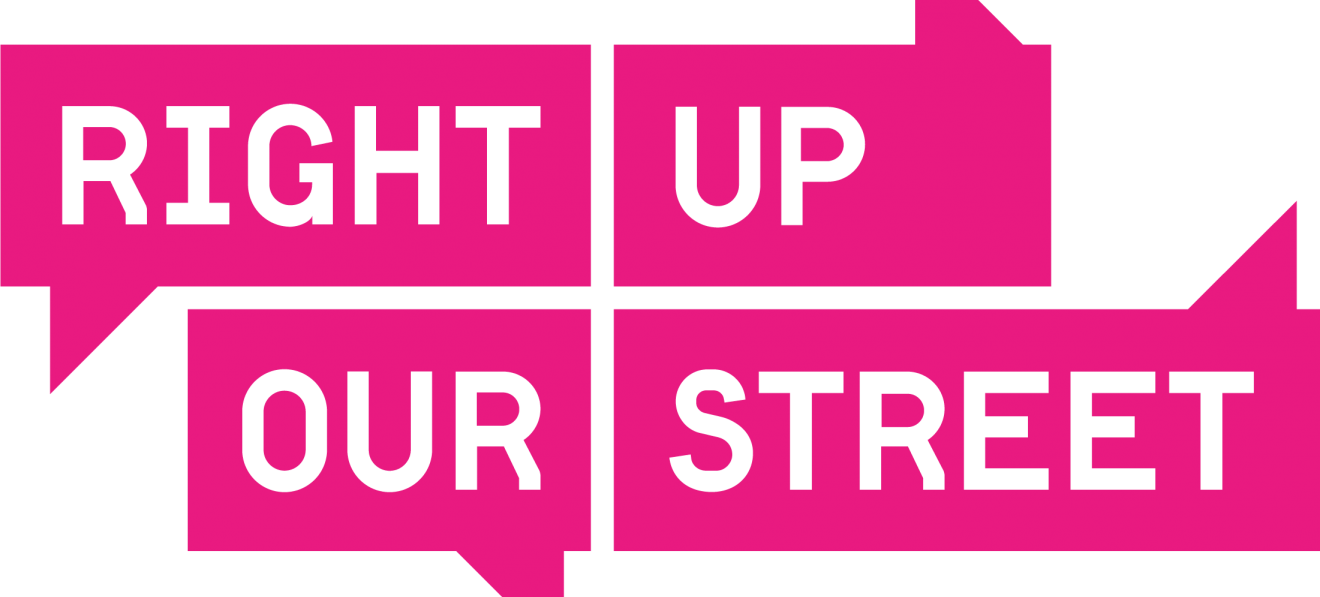 Venue/Location:

Market Hill Bawtry

Date:

18 Jun 22 - 25 Jun 22
Right Up Our Street and Bawtry Town Council Present - Bawtry Arts Festival 2022
ARTIST IN RESIDENCE
18th-25th June 2022
The Old Town Hall, Market Hill
Molly Jones
Come along and visit the artist in residence, Molly Jones, who will help you add a drawing of your home to our growing illustration of Bawtry inside The Old Town Hall.
"Molly is a freelance illustrator & muralist based in the UK.
Best known for her meticulous attention to detail, Molly works passionately with businesses of all sizes, locally and nationally. Helping capture the story or ethos of the company in her designs.
Molly is passionate about all aspects of design, both print and digital. With a natural flair for hand-drawn illustrations and effectively capturing likenesses."
Have a look at Molly's previous illustrations on her website www.illustrationsbymolly.com
Print Imperials
We will be joined on the weekend days by the team at Print Imperials, a local Doncaster Print Maker during the arts festival.
Print imperial's are going to be doing a range of print activities on the day, including a drop-in screen printing workshop where you will get hands-on with printing your own cards and using the images created during the week by Molly to show how you can produce a mug or a T-shirt using direct to garment printing or sublimation.
Saturday 18th June, Sunday 19th June, Saturday 25th June.
Bawtry Arts Festival Programme of Events
Check out the programme of events via this link: https://www.visitdoncaster.com/news/bawtry-arts-festival-programme/ to see everything you have to look forward to during the week in Bawtry.
You can also keep up to date with the event via the Festival's Facebook Page: https://www.facebook.com/BawtryArtsFest