Back
No. 7 @ The Rum Rooms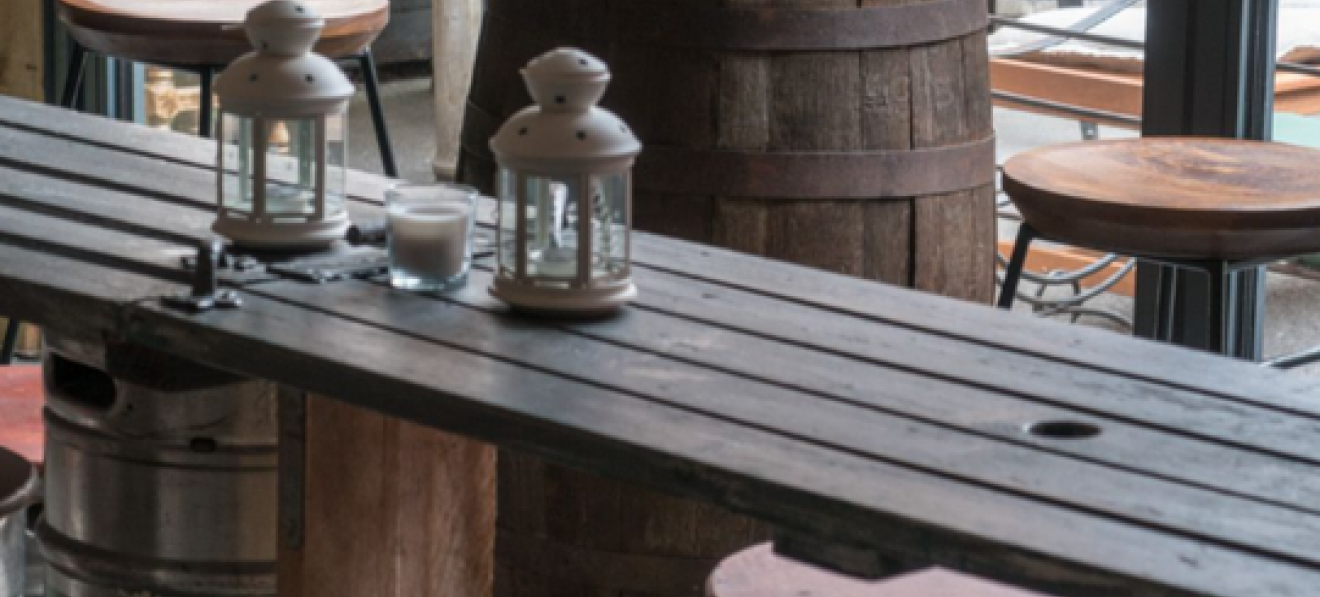 No 7 is a fusion restaurant. Catering to diners looking to enjoy new flavours, exciting twists on dishes from around the world, enhanced by attentive service and a warm and friendly atmosphere.
Fusion Food incorporates exciting flavours from some of our favourite dishes. Producing something brand new and extra special.
We are always working to develop new dishes using the finest ingredients, meaning our menus change with the seasons.
Ingredients are locally sourced, wherever possible.
Location
7 Market Road
Doncaster
South Yorkshire
DN1 1LS
Opening Times
Tuesday - Thursday
18:00 - 23:00