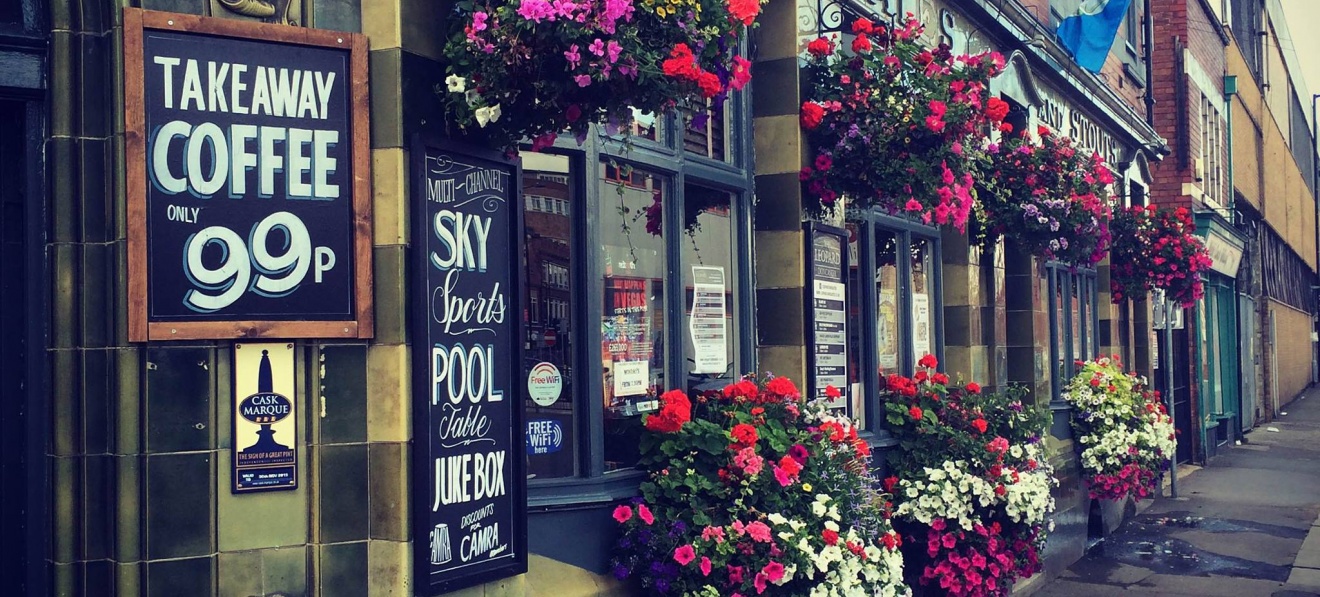 The Leopard is one of Doncaster's oldest, most loved venues and the home of live music.
The recently refurbished bars of The Leopard retain the classic mixture of Lounge and Tap.
The Tap offers the perfect haven from the modern pub; a place where you can relax with the paper of a good book.
The Lounge ensures you can watch all the big sporting events while creating a few yourself on the pool table, table tennis table or on the exclusive beer pong table.
Perfectly conditioned cask ales, niche lagers and ciders and traditional draught beverages are complemented by an innovative wine, craft ale & spirit list including a wide range of choice Gins & Whiskeys.
The Leopard's kitchen menu is inspired by the comfort food we all crave with a dirty food twist.
Serving a selection of freshly prepared small plates to satisfy your cravings as well as freshly baked pizza cooked on site.
Location
2 West Street
Doncaster
South Yorkshire
DN1 3AA
Opening Times
Tuesday - Thursday
11:30 - 22:00
Friday - Saturday
10:00 - 23:00